Unfortunatly, there are no offers available to buy Yeti OG seeds. Do you know a seedshop selling Yeti OG seeds? Send us a message and we will add the offer as soon as possible.
Yeti OG specifications
Bernard from Burlington
Most helpfull
Is it good to know what the flavor of Yeti OG is before you buy Yeti OG seeds online. It said Yeti OG tastes mostly like: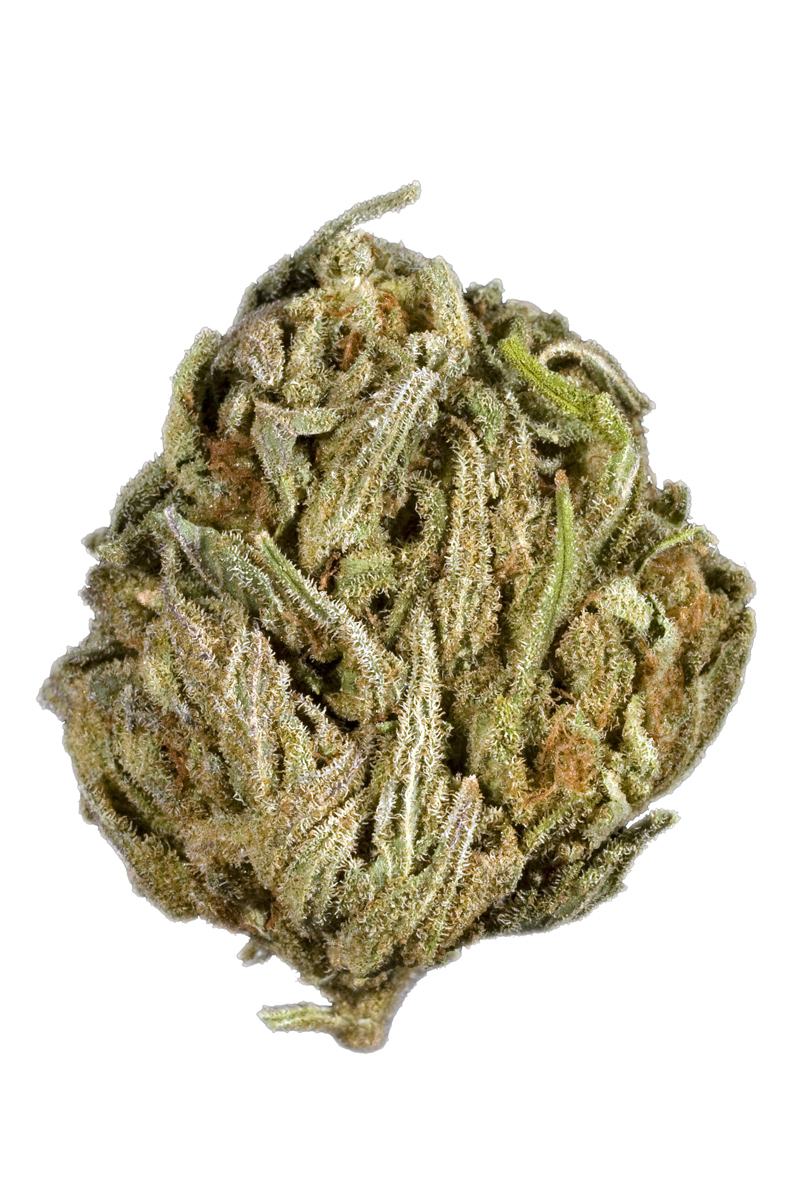 The Yeti OG strain was made by crossing OG Kush with Sour Diesel. Yeti OG THC levels average at 20% and its CBD levels are higher than average, resting at 3%.
Yeti OG possesses a lemon citrus odor with hints of old cheese. Smoking this strain unleashes a nutty flavor and sour cheese aftertaste.
The buds of Yeti OG have long wavy leaves that are beige, caramel, and army green in color. This is in large part due to its amber coat of trichomes. Small clusters of fuzzy orange pistils can be seen scattered throughout its buds.
The Yeti OG cannabis strain is classified as an indica-dominant hybrid. It has roots that trace back to Loompa Farms in the Humboldt County region of Northern California. While originally called Headband BX, it was later changed to Yeti OG because of its towering height, much like the mythological creature itself.
Don't be tricked by Yeti OG. A full ten minutes after smoking or vaping it, reviewers expressed how its effects were hardly noticeable. Five minutes deeper, a new world of ecstatic bliss opened up. Thoughts and ideas flowed freely. A sense of peace and complete relaxation of the muscles was then noted by users. Chronic pain and inflammation seemed to dissipate for them. This left a lighter and free feeling in both the mind and body.