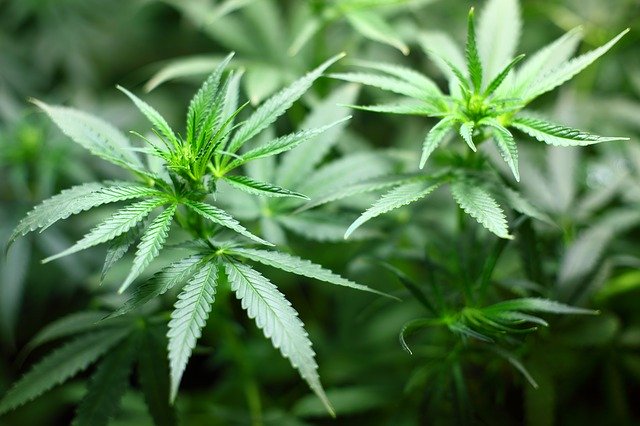 Cannabis Growth Timeline
It can take anywhere from 4 to 8 months to grow a cannabis plant, this varies based on where you're growing. If you have an indoor grow room, your plant has the ability to flower after only a few weeks!
3. Vegetative Growth
How to tell if your plant is a male or female
2. Seedling Stage
Female: Two pistils (the pistil contains the reproductive parts of a flower) will be growing on the buds (flowers grow above these leaves, one cluster on each side).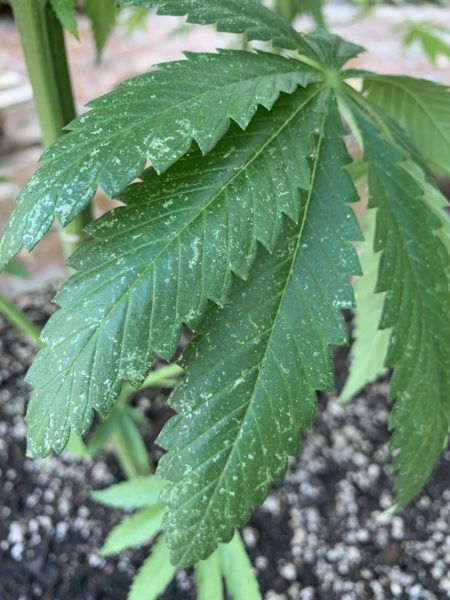 Thrips also make speckles on your leaves, though they appear in irregular patches as opposed to individual specks.
*What is an LED "T5" grow light? It's basically an LED grow light in the shape of a traditional T5. The term "T5″ is based on the width of the fluorescent bulb (5/8") so labeling an LED grow light as a "T5" is just a marketing gimmick. From what I've seen, some brands work well, others not so much, just like regular LED grow lights.
5.) Bugs or Other Pests
Tall seedlings need more light (grow light is too far away)
Even if genetics are the same, you can give the same care and end up with different growth rates between plants. For example, if you take multiple clones and grow them in the same garden, some will grow faster despite the fact their genetics are identical. That's just the way nature works. So if you're noticing only one plant growing slowly, while all the others seem fine, that's a sign you may just have a runt on your hand. It might have nothing to do with you!
2.) Environment
Temperature – Cannabis seedlings and young plants love when it's warm but not hot. Plants typically grow the fastest if the temperature stays around 73F at night and 79F during lights-on. Under LEDs, keep it just a bit warmer, 74F at night and 80F during lights-on. Plants can definitely grow well when it's a bit warmer or cooler, but you tend to get the fastest growth in that temperature range.