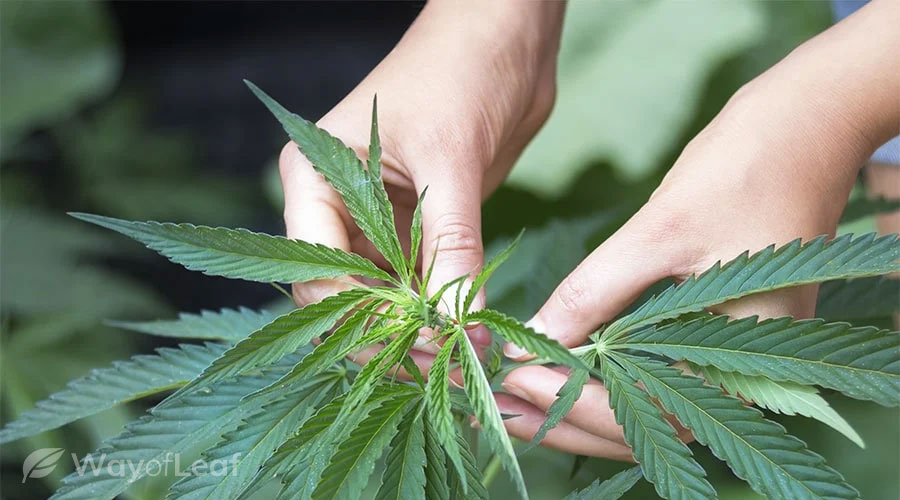 If you're planning on cultivating your own weed continuously, you're going to need some more seeds. We mentioned removing the males from your cannabis crop, and this means that your females won't be pollinated and won't be producing seeds. As a result, it's unlikely that you will have your own seeds to work with.
When the taproot has emerged, you can transfer the seeds to a growing medium. Depending on the strain, your growing experience, and your budget, you might want to use a different growing medium. Some people prefer a hydroponics setup, but first-time cultivators are likely to prefer soil.
If the plant's stem swells, it stops producing calyxes, and the yellow leaves fall off, then it's too late. The cannabis is basically useless at this point.
Once you have completed your first growing cycle, you will be rewarded with a potent, delicious bud. So what happens now?
7. Preparing for Next Season's Cycle
As a general rule, the seedling should be kept at 77˚F with a humidity of around 60%. Often, marijuana prefers a light cycle of 118-hours of white light per day once the leaves have emerged. You should be using a nitrogen-rich fertilizer at this point. Remember that all this is a rule of thumb. To get the best results, read up on the requirements of your particular strain.
There are a few ways to germinate a cannabis seed, but most people use the paper towel method. It's super easy and won't take long at all. Here's what to do:
By the time the vegetative stage comes round, you should have transferred the plants to larger pots. At this point, they will be growing rapidly as they take on more nutrients and carbon dioxide. This allows them to develop leaves and take shape very quickly.
3. Vegetative Stage: 3-8 Weeks
Furthermore, the end of the vegetative stage provides a vital opportunity to look for males in your crop. As plants leave this stage, the females will start developing two white pistils, where males will grow pollen sacs. If you see these sacs, remove the plant from the vicinity before it pollinates the females and ruins your harvest.
If you want to try your hand at cannabis growing, check the laws in your state beforehand. Then, it's vital to read up on all this related to cultivating cannabis so you can have a successful grow. In this article, we look at the seven steps of cannabis growing and harvesting to help you get the most out of your grow op.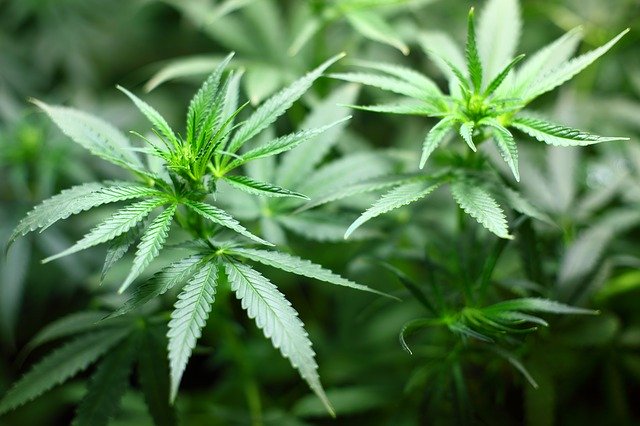 Male: Small green sacs full of pollen will be seen on the node areas.
Female: Two pistils (the pistil contains the reproductive parts of a flower) will be growing on the buds (flowers grow above these leaves, one cluster on each side).
It can take anywhere from 4 to 8 months to grow a cannabis plant, this varies based on where you're growing. If you have an indoor grow room, your plant has the ability to flower after only a few weeks!
MAIN SITE
Cannabis growth is made up of a series of stages that plants undergo during their lifecycle. Each stage during the cannabis cultivation process requires its own unique demands, including different levels of light, water, and nutrients.
Cannabis Growth Timeline
How to tell if your plant is a male or female
6. Harvesting
The quality of your plant depends on your knowledge of the cannabis growth stages and the lifecycle of your plants.
1. Germinating: 1-7 days
2. Seedling: 2-3 weeks
3. Vegetative: 2-8 weeks
4. Pre-Flowering: 1-2 weeks
5. Flowering: 6-8 weeks
6. Harvesting