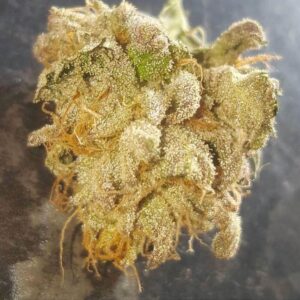 Sorry, Sold Out
Dank Cherry Heads Feminised Seeds – 7
⭐️⭐️⭐️⭐️⭐️Excellent excellent excellent fast shipping very discreet they give you freebies to try and that's why I will love coffeeshopseeds.com I have given my friends this website and they too will only shop with them (USA) Jeff – TRUSTPILOT
Filter by Cultivation
⭐️⭐️⭐️⭐️⭐️ Always great genetics and good prices plus super fast shipping. Danny – TRUSTPILOT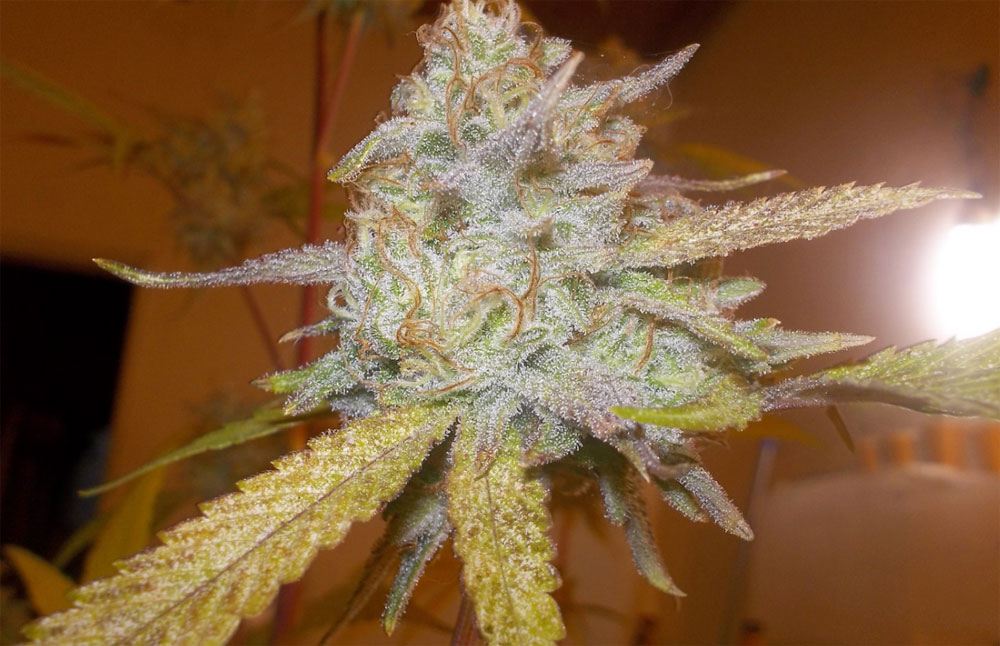 It's like a gas! It has that Diesel jet fuel undertone to it that comes with the Sour Diesel strain. But it is different! This is most likely due to the Headstash completely changing the scent up. That is why it smells like Cherry Coke or like black currant even.
Right at the exhale, you feel the jet fuel taste of the Sour Headstash cannabis strain. But on the other side of it, there is the cranberry inspired fruitiness that tastes nice. There is a little bit of sherbet coming through it when smoked with a bong, which is something that you would have not noticed when smelling it.
How the Sour Headstash Strain Smells?
Doing it using the bong it had that gassy power but not so much of the flavor which is very noticeable now.
It has a nice sort of a pure look to it but the trim job is not really good as there are a lot of leaves left. The general appearance is not so good and it has to do a lot with the preservation. The pack that the Sour Headstash came in is not really good for preservation. So it may damage the appearance a bit.
How Does it Taste?
Generally, the Sour Headstash strain smells really lovely even without breaking it or grinding it.