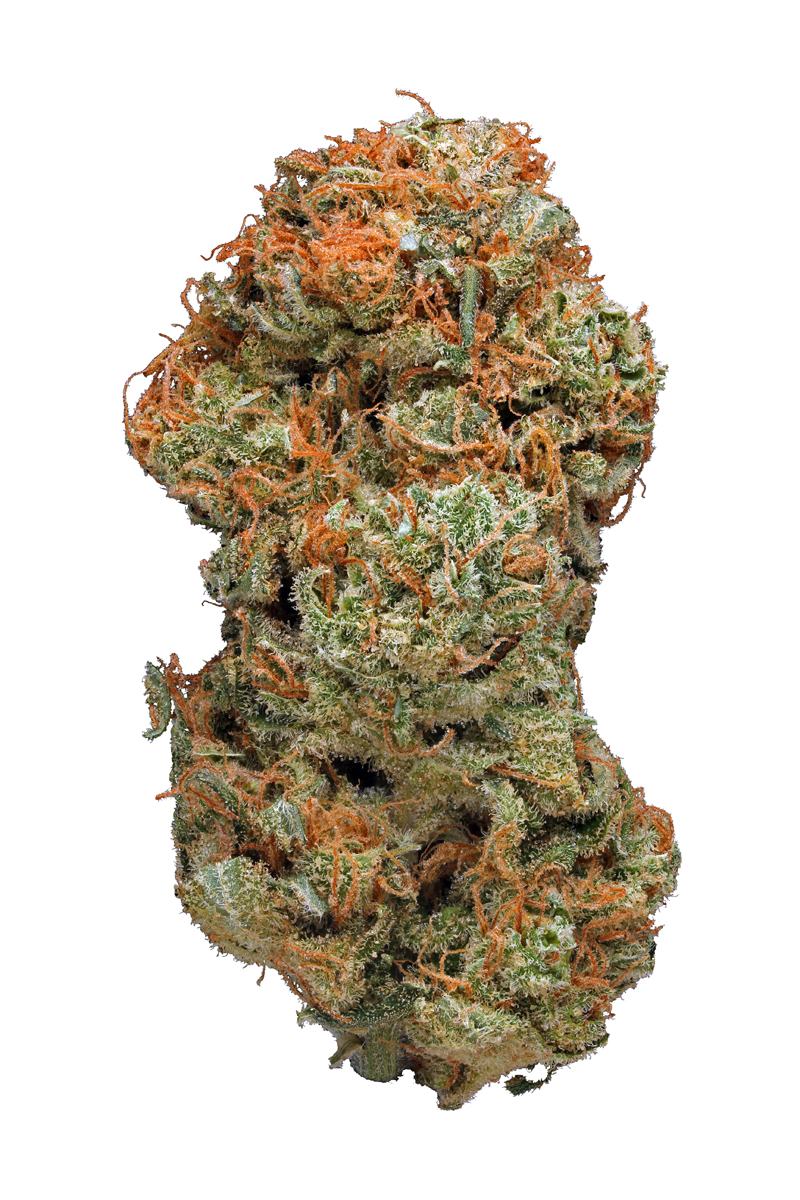 This strain will provide a frantic, energetic buzz in the head lending itself to focus, functionality, and all around fun times. It may work well to manage headaches, migraines, glaucoma, chronic pain and inflammation, fatigue, exhaustion, or preventing appetite. Sour Haze is recommended for morning and early daytime use, although experienced smokers may be able to handle its energizing effects at night.
Lab tests place its potency around 19-26% THC, making this strain significantly stronger than the average.
Sour Haze lives up to its namesake, with pure sativa flowers that smell so sour they'll make the nose scrunch up. The scent has a definite citrus and jet fuel quality, and when burned these buds taste like diesel-dipped lemon peels turned to smoke.
The most common side effect from Sour Haze is cottonmouth. Those sensitive to sativas may experience paranoia, anxiety, or lightheadedness.
The genetics that comprise Auto Sour Diesel Haze are a blend of an Automatic Haze strain together with New York City Diesel which combine to create a strongly sativa-dominant auto-flowering marijuana strain with high levels of THC and a very powerful, cerebral effect. Yielding up to 60 gr from plants which grow to a maximum height of 80cm Auto Sour Diesel Haze may not be the biggest yielding auto strain on the market but it is one of the most potent with elevated THC levels of around 17% with a soaring sativa high.
The aroma exuded by Auto Sour Diesel Haze is a good representation of both parents with the sweet Haze complemented by fruity and acrid Diesel-like undertones. A great auto choice for Haze lovers.