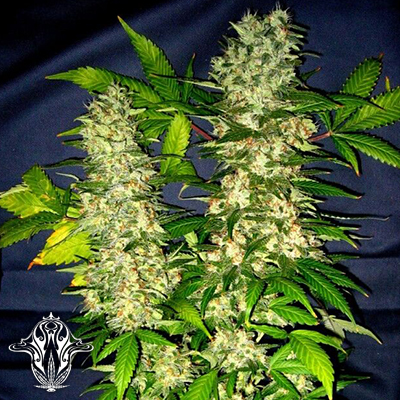 If you want to be notified when this product comes back into stock, please enter your email address below:
Please be aware that you will need to confirm your submission.
A verification email will be sent to you to confirm your email address.
If you have not recevied an email within a few minutes after your submission, please check your SPAM/Junk folders.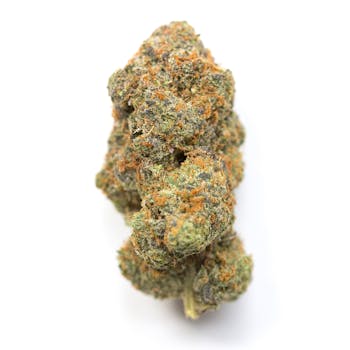 Are you at least 21?
We use cookies for certain features and to improve your experience. See our Cookie Policy and Privacy Policy to learn more.
Kong effects are mostly calming.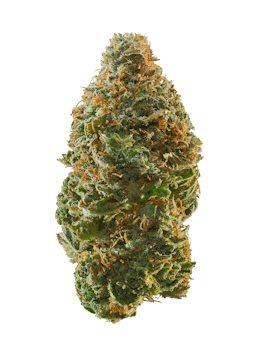 Shop Queen Kong products near you
Queen Kong is a hybrid marijuana strain. We're still learning about the flavors and effects of Queen Kong – if you've smoked, dabbed, or consumed this strain before, tell us about it by leaving a review.
Ready to try this strain?
Get perks like local deals, new strain spotlights, and a free jar of CBD:THC gummies when you sign up ($59 value)!
This info is sourced from our readers and is not a substitute for professional medical advice. Seek the advice of a health professional before using cannabis for a medical condition.
Thousands of strains. In your pocket.
3 people told us about flavors: