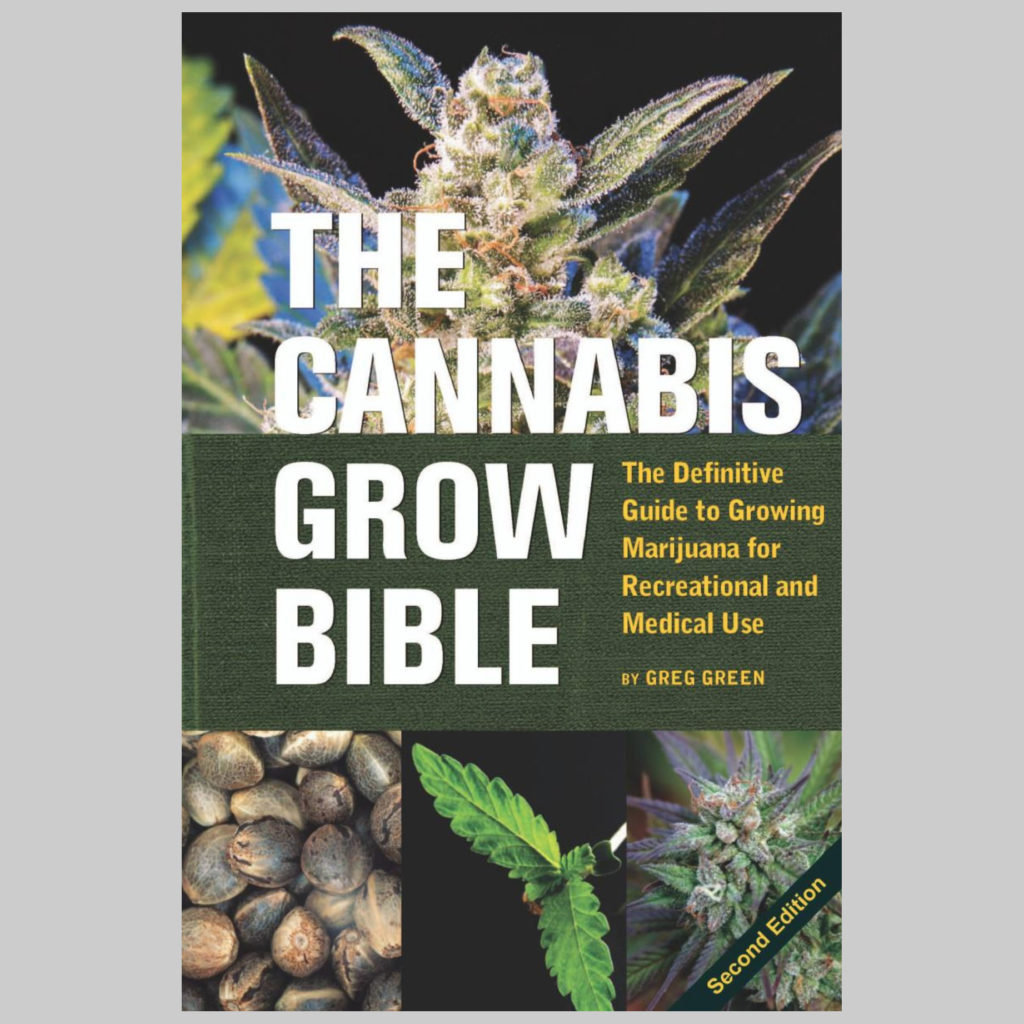 Both indoor and outdoor cultivation are covered in detail, and a range of budgets are catered for, with suggested equipment and materials ranging from high-end and expensive to low-cost and even DIY. Overall, this is a comprehensive and no-nonsense guide to cannabis cultivation, with particularly good layout and formatting making it well-presented and easy on the eye.
Aside from the detailed instructions, there are also over 200 images in the book to illustrate every topic that The Rev talks about. In fact, The Rev even gives invaluable information about making your own organic fertilizers, pesticides and more.
Top 10 Craziest Hidden Cannabis Grow Rooms
have you these books in french edition, i just know "fumee clandestine" bust it was just for canabis story and beginers growers!
Related post
The list simply wouldn't be complete without a book that outlines, in great detail, what's involved in having an organic marijuana garden. When The Rev decided to convert his synthetic-fertilized hydroponic growing system into an organic indoor system, he also chose to write this book about it.
Those who are visual learners are bound to enjoy the full-color photographs and instructions. Equally, reading learners can spend hours poring over the delicately detailed chapters on primordial and lost strains.
2. Cannabis: A Beginner's Guide to Growing Marijuana – Danny Danko
Unlike beginner's grow books, this 253-page volume includes information on expert growing techniques. It also includes in-depth profiles on popular strains. Even better, this handy guide offers readers the opportunity to learn more about hybridization.
1. The Cannabis Breeder's Bible – Greg Green
Some of the topics readers can expect to explore include:
A breeder of international fame, Soma is synonymous with earth-friendly grow techniques and an appreciation for the healing qualities of marijuana. Now in his first-ever book, this sage of the marijuana scene shares his methods and philosophy with a collection of his best works, all-new essays and stunning photography.
Об авторе
Soma offers detailed advice for every stage of growing organically: selecting seeds and mother plants, making clones, creating one's own soil mix, using organic pest control and knowing the best time for harvesting. With these instructions, gardeners of all levels can learn to grow marijuana with the sublime qualities and subtleties of flavor and effects that have made this breeder legendary. Sixteen pages of Soma's lush full-color photography help to showcase his methods and varieties.
This second book in the Marijuana Tips series continues to present the tips and techniques that only expert growers can provide.