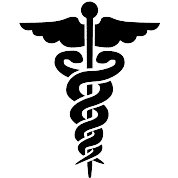 Our Medical Marijuana Seeds come directly from Medical Seedbank, a breeder of world class medical seeds chosen from medical cannabis plants with the most medicinal properties.
Medica Seedbank is focused entirely on the curation and development of medical marijuana seeds with the highest medicinal value. Through years of trial and error they have produced a handful of high potency Medical Grade Cannabis Strains, Medical Seedbank only provides medical marijuana seeds with the highest medicinal value!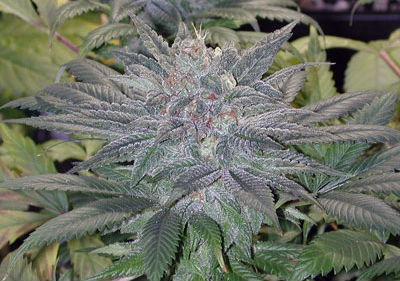 While delivering excellent pain relief, it is also reported to deliver a happy, euphoric, uplifting, creative and focused stone that is great for everyday use. The plants are robust, and can grow to four feet or more in height.
LA Confidential is an indica-dominant powerhouse that's easy-to-grow indoors or outdoors. However, its key features are its robust flavor, pungent aroma, substantial yield, and profoundly soothing effects.
Hash Plant is an 80 percent Indica strain that produces a very strong and long lasting effect. It is an original hashish strain propagated in the Netherlands. Its high resin levels and relatively low THC give the plant a hash-like smell once cured.
Recreational users will appreciate the narcotic body high this strain gives, while those interested in the medical benefits of the plant will find relief from headaches, migraines, and arthritic pains.
#6 Black Indica Seeds
When it comes to a strain's effectiveness in treating your health concern, cannabinoids are of the utmost importance. The two main options for cannabinoids are THC (tetrahydrocannabinol) and CBD (cannabinol), with THC being the vastly more common type. A typical strain of medical cannabis may contain 15-20% THC while having only 1% CBD or less. THC tends to bind to neuro receptors in the brain, while CBD can affect receptors throughout the body. As a general rule, indica strains have high THC levels, and sativa strains have a high CBD level. The type you choose will depend largely on the symptoms you wish to treat.
Purple Pineberry is one of the best medical marijuana strains around for its yummy taste and long-lasting effects. The one-of-a-kind 2022 purple strain has fruity flavors of wild blueberry, lemon, and grape, with hints of spice. The medical weed is great for calming and relaxing you from head to toe, but without taking away your ability to function. So, it's great for using daily. Some people use it to help manage depression or mood swings. But don't smoke too much or you'll wind up with a headache – take our word for it!
Black Indica originates from Spain and is bred from the Pure Kush and Afghan strains, some of the best weed in the world. The seeds are easy to grow either indoors or outdoors, and produce a plant that is short and stocky with wide leaves. Experienced growers can expect an output of about 400 grams per harvest.
#3 Hash Plant Seeds
Considered one of the easiest cannabis strains to grow, it is a sativa dominant hybrid cross between Azura Haze and Amnesia Haze. Its flavours are spicy and piney, and it features a high cannabinoid content of 8% with a relatively low THC content of 4%.
When it comes to medical marijuana seeds — few stand in comparison to LA Confidential's therapeutic nature.