LSD is a cross of Skunk #1 and an Afghan indica and is named after its powerfully psycho-active effect. It is a very robust, hardy cannabis strain that displays great resistance to a variety of mould infections and plant diseases. It is 70% indica and 30% sativa.
LSD is a cinch to grow and adapts easily to different growing conditions and is suitable for all grow-media. When grown indoors its flowering time is between 60 – 65 days with fantastic yields that can reach 700 gr/m 2 . Outdoors north of the equator harvest time will be during the first half of October. Both indoor and outdoor-grown plants will reach a height of 90 – 100 cm.
This strain has a deep, musky smell often exhibited by indica marijuana strains and its taste is earthy and somewhat reminiscent of chestnuts. The effect is very big and powerful producing feelings of euphoria as well as a trippy, psychedelic feeling with an all-embracing body-stone too. THC has been measured at 25% with 1.2% CBD.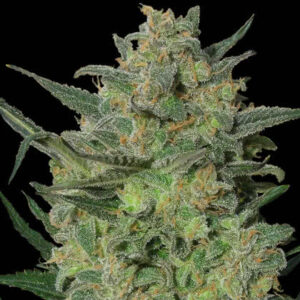 LSD is a potent indica/sativa hybrid marijuana strain named for its extremely psychedelic and cerebral high, similar to an acid trip. The effects start with an upbeat sense of well-being that induces euphoria and creativity, progressing into a heavy body stone. LSD marijuana has a deep, musky smell and a nutty, earthy taste. Up to 25% THC content.
Buy the best LSD feminized seeds to grow for heavy psychedelic marijuana harvests. Fast stealth shipping to all 50 states of the US. We have sourced the best LSD seeds for sale from our trusted marijuana seedbanks—ILGM, Seedsman, Crop King, and Sonoma.
LSD Strain Description
The LSD strain is a cross between the Mazar indica and old Skunk variety, bred and first released in seed form by Barney's Farm. The LSD strain has gained massive popularity across the US and worldwide. In 2008, LSD won 3rd place in the Indica category of High Times Cannabis Cup. In recent years, several marijuana seed shops have produced their own versions of LSD for sale.
LSD is a cinch to grow and adapts well to all growing methods, making this a great strain for beginners. Buy LSD feminized seeds now to get your hands on these psychedelic genetics. Provided enough water, nutrients, and light, LSD will give the grower high yield returns exceeding 500 g/m2. Flowering time indoors is 8 weeks. Outdoors, the plants are ready to harvest during the first half of October.
LSD Origin and Genetics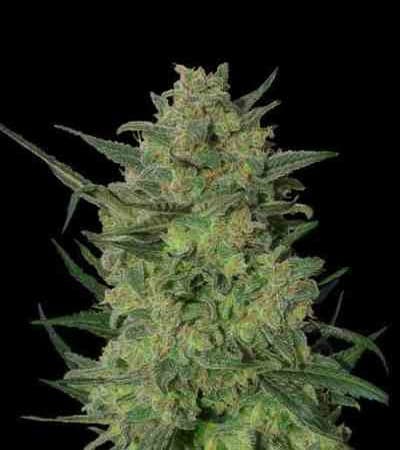 LSD Seed > Barney`s Farm
Die LSD von Barney's ist echt Klasse! Hatte sie schon ein paar mal im Schrank, jetzt versuch ich mir eine schöne Mutti zu selektieren. Super Gras, schmeckt lecker und turned gut, nur zu empfehlen. Leicht anzubauen.
Characteristics
Samen sind super schnell angekommen und waren diskret und sicher verpackt. Wir haben sogar noch 2 weitere Samen von einer anderen Sorte kostenlos dazu bekommen. Danke!
Feminized Marijuana Seeds | Indica | THC >20% | Extremely high yield