The main attraction of Lemon Haze lies in her intense effects, however. A gradual build-up of a unique mental buzz slowly changes to a deeply felt body chill, with interesting recreational applications for connoisseurs of varied preferences. Definitely cannabis seeds to try at least once for indoor growers, with fine results in most outdoor climes and settings as well.
Lemon Haze serves its effect like a two-stage rocket. She starts off with a slow-onset, easy-going mental sativa high, followed over time by a deep indica-leaning body stone. Good for active days, before exercise, or as a dedicated bedroom romance strain.
Lemon Haze Cannabis Seeds
Lemon Haze cannabis seeds are grown successfully indoors and out, although garden growers working in humid climates at average temperatures around 25°C tend to get the best outdoor results. Our feminized Lemon Haze seeds offer great efficiency at 99% female germination rates. She's well-suited for hydroponics setups, provided you manage to keep temperatures high and air humidity stable. Resistance to mold and pests is above average. Expect tantalizing citrus aromas to fill your yard or grow tent once flowering sets in: active carbon filters recommended! Lemon Haze cannabis plants are easy to spot by their yellow and green buds dotted with bright orange pistils.
Effects
Lemon Haze brings clear focus and cerebral relaxation, suggesting potential for stress and ADHD relief. The uplifting euphoric streak the Lemon Haze owes to its Silver Haze parentage offers good options for tempering depression and low moods as well. Some report good results for controlling PTSD symptoms and nausea using this strain. Physically speaking, Lemon Haze is appreciated for its analgesic capacity in relieving chronic pain, head and body aches, and nerve pain alike.
Free shipping with orders above €250
Carrer Can Rosés, 15 08940
Click here to leave a review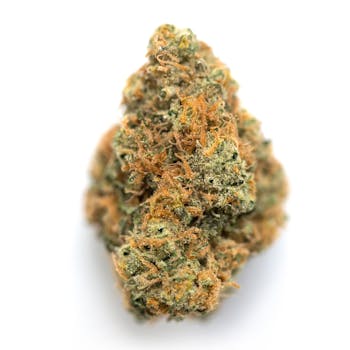 Lemon Haze is a sativa marijuana strain that smells and tastes like fresh peeled lemon slices. Lemon Haze is made by crossing Lemon Skunk with Silver Haze. Its buds appear to be green and yellow with amber hairs on the trichomes, giving it the yellow tint.
Thousands of strains. In your pocket.
1,769 people told us about flavors:
Strain spotlight
1,741 people told us about effects: