Do you know something more about Seed Junkys LA Kush Cake? Please help to make this database better and upload/connect your information here!
If you are with a big screen and not browsing with your mobile, check out our dynamic family tree map with all known hybrids of LA Kush Cake! (but this maybe will need some time to load all the data!)
Medical Values
1 feminised seed
Actual special-offer on
Alchimia Grow Shop
Now 20.00 % reduced!
Here you can find all info about LA Kush Cake from Seed Junky Genetics. If you are searching for information about LA Kush Cake from Seed Junky Genetics, check out our Basic Infos, Lineage / Genealogy or Hybrids / Crossbreeds for this cannabis variety here at this page and follow the links to get even more information. If you have any personal experiences with growing or consuming this cannabis variety, please use the upload links to add them to the database!
Comparisons
Our strain reviews are multilingual, searchable and can be very detailed – including data about the grow, aroma, effects and taste! Please upload your LA Kush Cake Review here to help the other seedfinder users!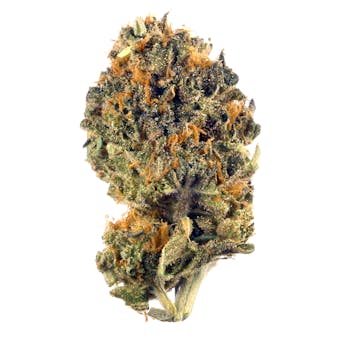 What strains are similar to LA Kush Cake?
LA Kush Cake features limonene as the dominant terpene.
Questions about LA Kush Cake
What strains are similar to LA Kush Cake?
Is LA Kush Cake an indica or sativa?
Questions about LA Kush Cake
How does LA Kush Cake make you feel?
We encourage all customers to follow the laws set forth by their Country, State / Province and local municipalities. Any Seeds sold will be considered sold FOR NOVELTY PURPOSES ONLY! We take no responsibility if they are used in any fashion that can be considered illicit or illegal. All sales are final.
Lineage: Kush Mints x Wedding Cake
10+ Feminized Seeds
Description
The buds are so covered with trichomes it appears as if the flower was dusted with keif. These frosty, trichome covered buds have a mouthwatering sweet citrus aroma that further enhances the 'bag appeal'. The strong indica high starts off after just a few puffs. Beginning with a euphoric head rush typical of many strong indica strains, just a few tokes.