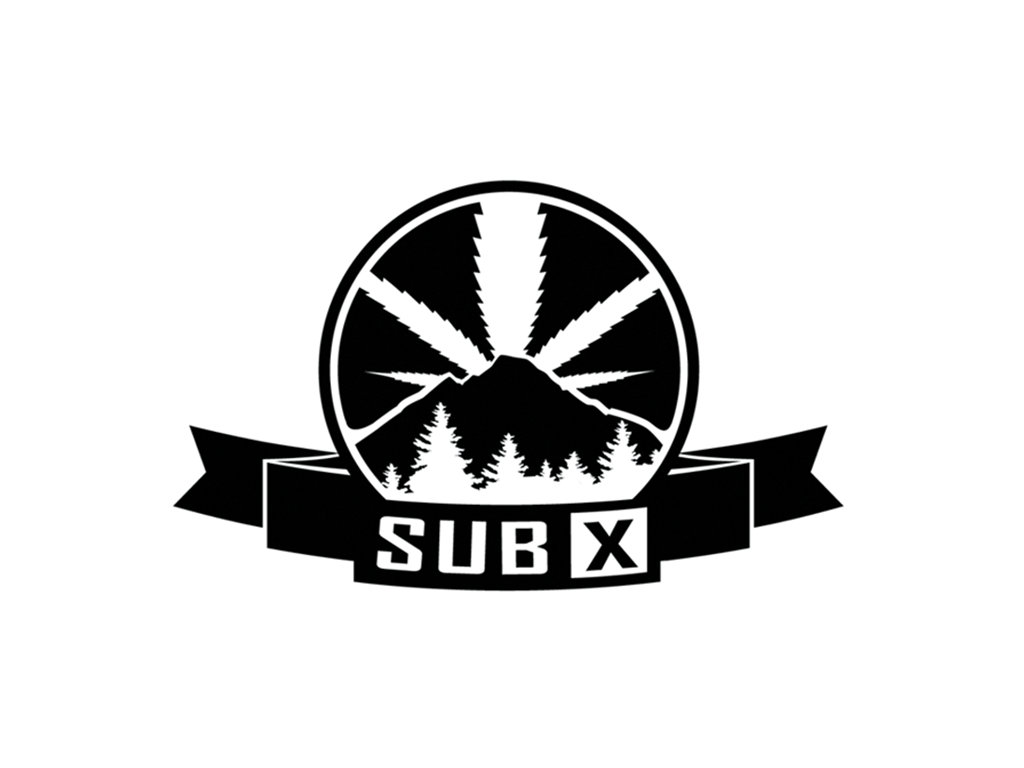 Our growers have decades of cultivation experience…and, for the first time ever, legal jobs.
Those who have grown cannabis for medical use may legally possess up to eight ounces if they are enrolled in the database and six ounces if not. Recreational users are only allowed to possess up to an ounce at a time.
We think it's only a matter of time before personal-use cannabis cultivation is legal in Washington. Don't get your hopes up just yet, though. We've seen the topic brought up and dismissed again and again since Washington legalized recreational weed in 2012.
All of our dispensaries (even our Alaska dispensary) pride themselves in sourcing the best products from the state. The growers we work with are well-versed in creating the best plants to create a variety of cannabis products.
Phat Panda
Our vision is to contribute to the cannabis space by continuing to challenge ourselves every day and bring inspiration and innovation to this industry. We are achieving this every day by blending the most advanced growing techniques with state-of-the-art technology and bringing our customers the best products.
Brand for Everyone – Buddies™ is a West Coast Cannabis Brand rooted to the core elements of cannabis. With over 20 years experience in cultivation and processing, Buddies™ understands the craftsmanship that's pushed the evolution of our industry to what we all know it to be today.
Washington state has had the luxury of legal recreational cannabis since the beginning of the recreational industry in 2012. Nearly a decade later and there are still many questions regarding the rules. We often hear people ask "is growing cannabis in Washington legal?" when visiting one of our Washington dispensary locations.
The only other option is to be a licensed cultivator
Many other states with legal recreational cannabis allow home cultivation. Oregon, Vermont, Nevada, Colorado, and California are just some examples.
While we will have to wait for the topic to be reintroduced and discussed, Washington residents can rest assured knowing that the potential to grow their own weed isn't completely off the table for the future.
Over 21? Here's how much you can have on you at one time:
Buying it
Want to know if you can buy cannabis? You need to be 21 or older—and have a valid photo ID to prove it. With that, you can buy cannabis from any store licensed by the Washington State Liquor and Cannabis Board.
What are the laws?
Because retail cannabis is still a federal offense, it's illegal to use on federal lands, like parks. Tribes, which are sovereign nations, have their own laws and may also prohibit the sale and use of cannabis on their land.