If you have old seeds not stored in ideal conditions, there are still a few ways to germinate them.
Make sure your seeds remain away from light, as it can directly trigger germination.
If you want to store your seeds for at least six months, use a vacuum-sealed container. You can achieve this effect by removing all the air from a Ziploc bag. There are also special vacuum-sealed containers available online. Put the sealed bag in a dark container and put it in the fridge.
For short-term storage, place the seeds in a container with desiccant. Seal it, and place it in a cool, dark place.
Germination
Insects and pests also thrive in dirty storage areas. As a result, you must ensure the storage area remains clean. Otherwise, you won't just attract pests to your seeds; microbes will form and damage the seeds. Do you want to consume marijuana from contaminated seeds?
Imagine paying $100+ for seeds, going to the trouble of storing them, only to find that insects ruin them. Unfortunately, all you need is one insect in a container to destroy all of your seeds. The first consideration is to avoid exposure to ultra-low humidity. However, for long-term storage, this is precisely what you are supposed to do!
Once you enter medium-term storage (a few months), it is time to use an airtight container. Examples include a mason jar or Ziploc bag. Place this sealed container in the fridge. Remember that opening your fridge can cause significant temperature fluctuations. As a result, it is ideal if you have a second fridge that is seldom used.
What's the Right Storage Temperature?
One option is to spread diatomaceous earth (D.E) where you store them. This is a type of sand that has a fossilized algae base. Crucially, for our purposes, it serves as an excellent natural insecticide. Unfortunately, you shouldn't use D.E if you plan to store your seeds in a fridge with other food.
Another option is to freeze the cannabis seeds. If you go down this route, please ensure that you vacuum pack them first. Then put them in a dark container. Also, it would help if you germinated these seeds immediately once they come out of the freezer. Don't allow them to thaw first.
You could also bury your seeds underground. This may seem strange, but if you go down deep enough that changes in air temperature don't affect the ground temperature, this is actually a great storage location. You'll definitely want to use desiccants to keep the humidity steady. And, of course, make sure you remember where exactly you buried them.
The following are all good places to store your weed seeds, if you want to ensure they stay viable as long as possible. We'll begin with the ideal storage space and end with some locations that are less than ideal, but can work in a pinch, for shorter term storage.
Let's find out exactly what you need to do to store marijuana seeds the right way and ensure you can still germinate them successfully several years down the road.
Regular Room
If you don't have a fridge that would work, you could also store your seeds in a cool basement. The main thing to look out for here is that you protect them as much as possible from temperature and humidity fluctuations. You can use some type of insulation the maintain a steady temperature and desiccants to maintain a steady humidity level.
Paper envelopes are great for holding seeds, because they generally keep out light. But they are not good on their own. If you put your seeds in a paper container, you need to place that within a better container, like a mason jar. This is a good way to add some light protection to a transparent glass jar.
Just make sure to protect them from temperature fluctuations. Even if temps are warmer than is ideal, they will be ok, as long as the temperature remains constant.
Best Places To Store Cannabis Seeds
A good way to ensure the seeds stay dry is to include a desiccant in the container in which you are storing the seeds. A common desiccant are those little packets of silica gel that are often included with products that need to stay dry. Include one in the container with the seeds and swap it out every 6 months. You could also use rice kernels in a pinch.
Correct humidity levels are vital. If the environment is too humid, weed seeds absorb moisture from the air. This can trigger germination or cause other issues like rotting.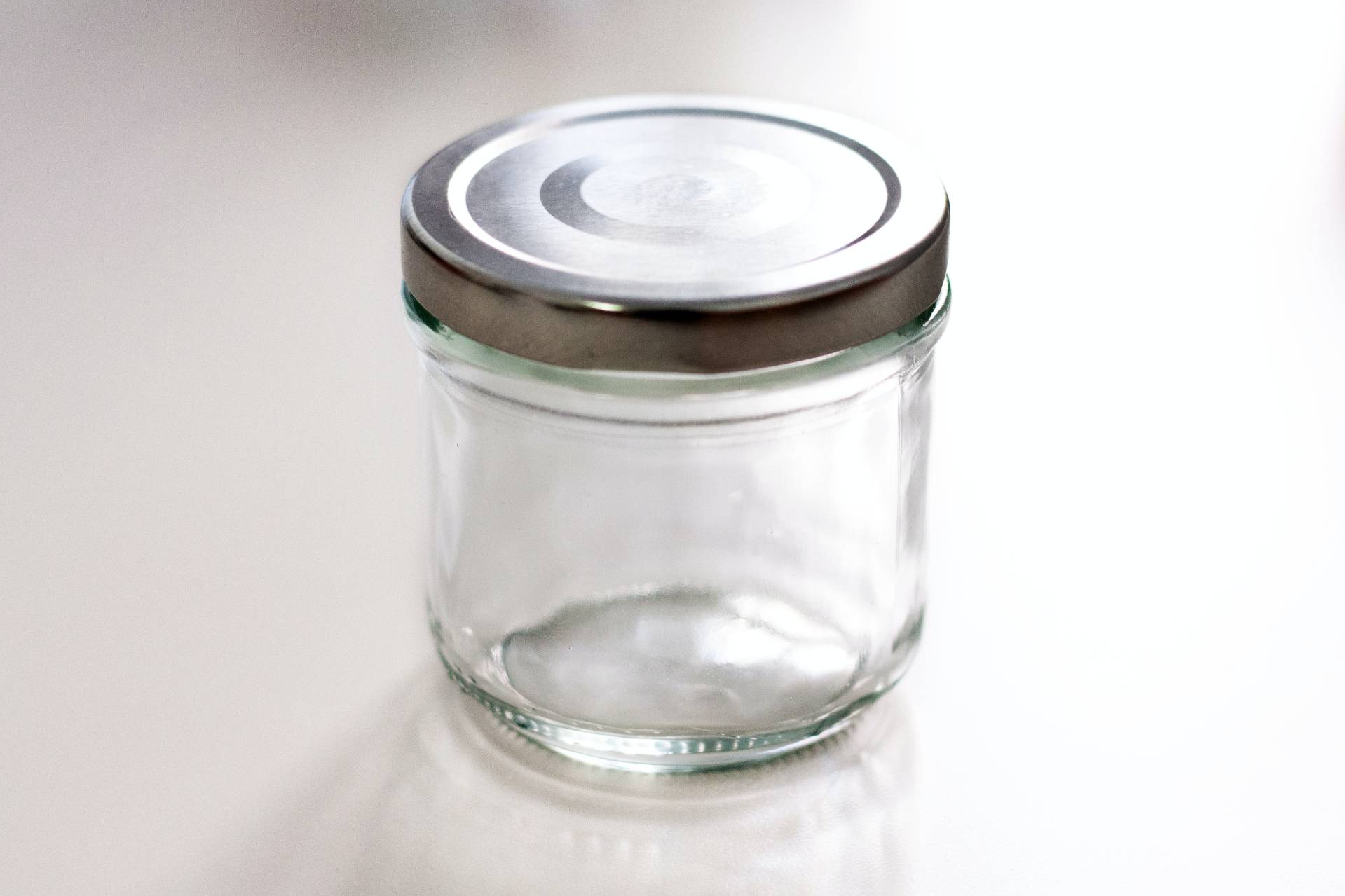 Whatever the reason, you need to be sure those cannabis seeds stay viable in the long term. Properly stored seeds can last for up to five years and still remain viable, and some strains have been reported sprouting at ten years or more. However, proper storage is not as easy as it seems, since seeds are looking for any excuse to start sprouting and there are a number of factors that tell the seeds that the time is right to stretch out their roots and branches. Store your seeds in the wrong conditions and they might end up dead, rotting, or diseased by the time you're ready to introduce them to the soil.
41℉ (5 ℃) is the absolute warmest you want your long-term storage spot to be, with the sweet spot being somewhere around 38 ℉.
However, you don't want your seed too dry either. A humidity level of about 5% is the maximum that you want to allow in order to keep the waxy, protective layer surrounding the seed intact without triggering the seed to split open.
Light
Humidity is another enemy in your battle for long-term storage because any hint of moisture is another clue to the seed that it's time to stretch its leafy arms and legs. If the seed shell breaches before it's in the soil, rot can set in.