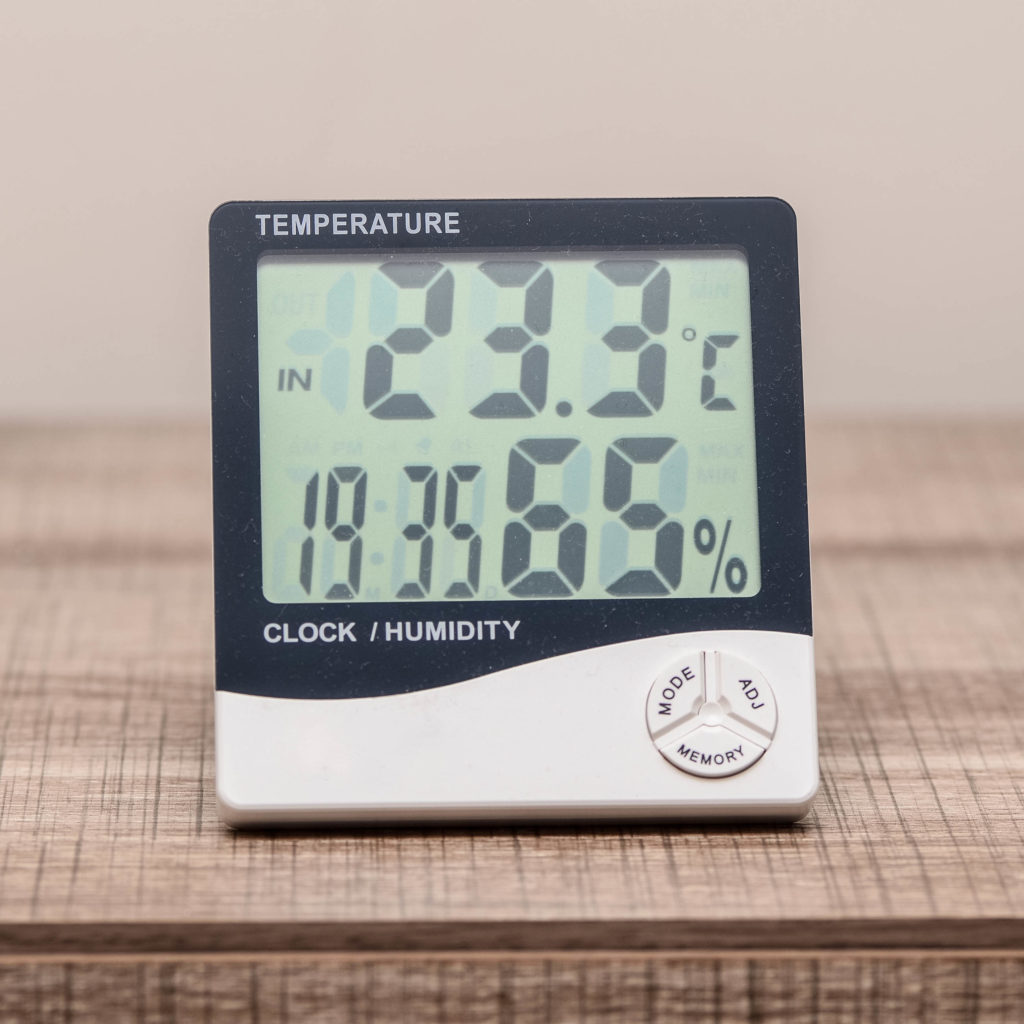 i need to know for outgrowing winter time for greece pls
Additionally, when it comes to questions about growing, there are so many other people who can (and do) weigh in that comment threads in a blog format become unwieldy and confusing. A forum format is far more suited to this kind of answer threading. Brad's comment that "u can't answer anyone about a topic you started. Confused maybe you shouldn't put up topics u can't reply answers on said subject about. " suggests that he thinks this is a forum – we did not "start a topic", we posted an article. Comments are welcome, as is feedback, but there is a big difference between the two platforms (blog and forum) in terms of both author and commenter response. To avoid disappointment, they should not be confused.
I use a Kush strain in my winter grow. They are hearty in the colder weather. Plus there life cycle is shorter than a sativa happy growing! ✌?️
Related post
With best wishes,
I hope this clears it up for you
Consider growing winter-appropriate strains
If you are an old-school cannabis grower, then you probably love growing in the winter. That is because last decade's HID (high-intensity discharge lightning) technology emits alot of heat. And if you are using them in the summer time, then you need to pay through the roof for air conditioning. But in winter, HID lights can keep your grow room at the optimal temperature.
If I start growing 1st day of winter in green house and remove the green house at 1st day of spring . When will I harvest flower . I wanna know if warm weather at april or may harm the flower or not ?
And can I harvest 2times (at may and at September )?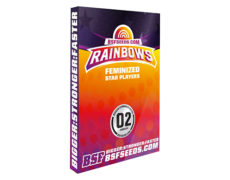 Marijuana doesn't care whether it's summer or winter. It is only essential to have the right climatic conditions for its growth. For auto flower seeds, fast growing weed seeds and feminized seeds to germinate and for the seedlings to grow well, it is essential that the following conditions are met:
That is why growers who choose to plant cannabis seeds in winter do so Indoor or in Greenhouse.
Alternatively, if they are in a region with an extremely favourable climate, they can grow in pots and then you only have to shelter them during the evening, at night, and when the weather conditions turn bad.
RED CRITICAL
That said, minimum temperatures should never drop below 15ºC as cannabis plants could suffer so much, stop growing and/or die. As you can imagine, it is complicated for temperatures not to fall below 15ºC in winter (unless you are in the Maldives, Hawaii or somewhere else where it is hot all year round… So I envy you!).
Read the following article to learn more: How to sow marijuana in the best possible soil: 5 things you don't know about the relationship between soil and germination.
Do winter cannabis seeds have a good yield when grown outdoors?
It is said that auto flower seeds are best for outdoor winter, as they have – at least partially – Ruderalis genetics. And Ruderalis cannabis reflects what the name makes us imagine: it is 'rough', wild, used to survive even under extreme conditions such as cold, rain and high humidity.
Let's say that plants born from auto-flowering cannabis seeds and fast growing cannabis seeds are more resistant to low temperatures than seasonal plants. They come from Cannabis Ruderalis varieties crossed with Indica or Sativa. But don't expect them to resist frost and extreme temperatures!
Since they didn't have to work hard in order to get out of the seeds, seedlings haven't been hardened by the world yet. They aren't used to being cold or being whipped around by the wind, so seedlings that have been raised indoors are more likely to die than those that have been grown directly in the garden, even if they look identical.
There are a couple of ways that you can scar a seed before putting in a ground. If you only have a few that you're planting, you can take a knife and knick each seed, or scrape each with a bit of sandpaper. But that can get quite tedious if you're planting hundreds of seeds, so you can speed up the process by shaking them in a jar with a piece of sandpaper.
It's a question that home gardeners and nursery suppliers have been asking for a very long time. While genetic engineering can help a plant grow faster, there are some aspects of speeding up seed germination that you can control. Let's take a look at ways that you can get those seed popping faster.
There's not much easier advice than this! All you have to do is pre-soak the seeds in hot tap water for 24 hours. The water penetrates the seed coat and allows the insides of the plant to break from the seed more easily. Usually this occurs naturally in the soil, but it can take a much longer time.
Don't Forget to Harden Them Off
Hardening plants is easy. Just take them outside in Spring for a couple of hours each day, then a bit longer each day after that. Eventually the wind will "harden" them to the wind and cold, at which point you'll be able to plant them in the ground. Just don't forget about them and leave them out overnight during their first day, or all of the work you did up above will be for nothing!
If you live in a colder part of the nation and are an avid gardener, you're probably champing at the bit to get some seeds in the ground. If you have a greenhouse, that might only be a few months away. If you're a gardener in a colder state like Colorado, you're going to have longer to wait. And no matter how long your growing season is, you're likely to want to get to harvest faster once you plant your seeds. Which leads to a topic that often comes up here at our nursery supply company: how to speed up seed germination.
The only thing you have to be careful of is letting the seeds soak for too long. Any longer than 24 hours and they could start to rot even after you put them in soil.
Scarification
Seed stratification is necessary for plants that are expecting to overwinter in the ground. But if you get your seeds in the mail in March, you don't want to have to wait another entire year before you can enjoy them. Seed stratification involves putting seeds in a moist, soil-filled bag for a time, usually 10 days to three months. This "tells" the seeds that they are cold, and that they can go ahead and wake up and start germinating. This process is especially good for our nursery customers who need full plants to sell to customers by April.
Scarification is another physical means of speeding up seed germination. The purpose of a seed is to protect what's inside and then provide initial nutrition to the plant. Because of this, the seed coat is quite hard and fairly good at protecting its interior. Scarring the seeds will remove a bit of this seed coat in order to let water in, which starts the germination process.