Don't underestimate the therapeutic value of gardening. It's relaxing to spend some time outside, roll up your sleeves, and get your hands dirty for a while. And there's nothing better than smoking something you grew yourself.
Climate in your area
Silty soil is the ideal growing medium. It's easy to work, warms quickly, holds moisture, has good drainage, and contains a lot of nutrients. The best silty soil is dark, crumbly loam—it's fertile and probably won't need any amending.
Silt soils
We recommend these organic fertilizers: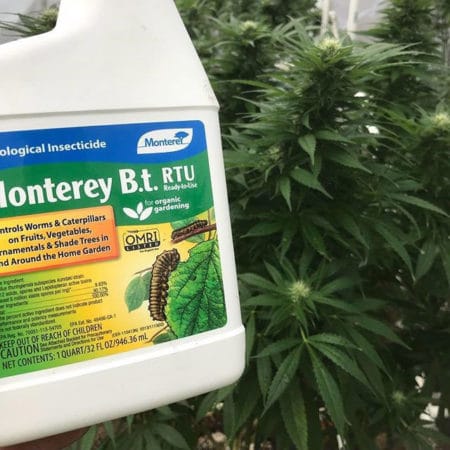 For photoperiod plants the exact timing depends on your local latitude, but are typically ready to harvest in mid to late fall. Harvest here runs from mid-September to early November for those late sativas.
My methods remain the same for autos and photos. (Here's an alternative guide)
PH and PPM Tester
I swear by Foliar Essence foliar spray weekly. Mammoth P is great to lubricate the nutes highways. I use Mad Farmer Detox right before harvest, which is a cleaning/flushing solution.
5.) Plant care
After 20 years of being around black "nursery pots", airpots have become my number one choice. Better root growth, better access to air, massive root terminals…. day and night to what I was accustomed to. Grow bags can retain salts and pests if not dealt with properly between grows. My access to sun changes thru the season so I must be able to move my ladies as needed.
Container(s) – Air pots or Nursery Pots
When growing cannabis outdoors, it's important to find a private spot with easy access to water and 6+ hours of direct sun each day.
4.) Water plants regularly
Do you do any plant training like LST, supercropping, topping, etc?
When to Harvest