If you're growing indoors, you can force a weed plant to flower after only a few weeks when it's small, or after several weeks when it's big. If you're growing outdoors, you're at the whim of the seasons and will have to wait until the sun starts to go down in fall for it to flower and then to harvest.
How long does it take to grow a marijuana plant?
Harvest happens sometime between September and November. This depends on your local climate, as well as the weather that particular year—one year it could be the end of September, the next, end of October, and growers in the Pacific Northwest will have to pull down their crops earlier than those in Northern California.
Important dates for growing marijuana outdoors
The first marijuana plant stage begins with the seed. A cannabis seed should feel hard and dry, and be light- to dark-brown in color. An undeveloped seed is generally squishy and green or white in color and likely won't germinate.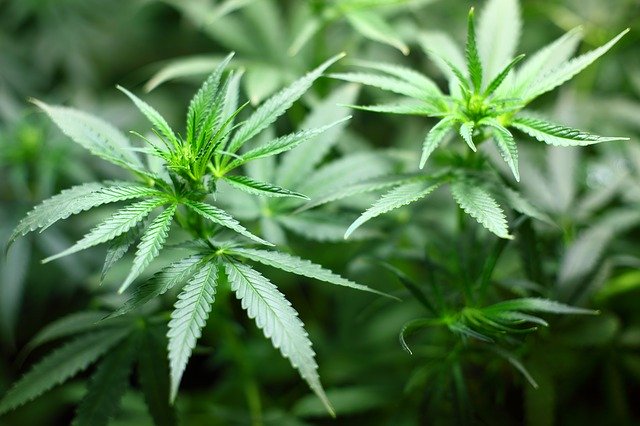 It can take anywhere from 4 to 8 months to grow a cannabis plant, this varies based on where you're growing. If you have an indoor grow room, your plant has the ability to flower after only a few weeks!
1. Germinating Seeds
The quality of your plant depends on your knowledge of the cannabis growth stages and the lifecycle of your plants.
3. Vegetative Growth
How to tell if your plant is a male or female