Right now, the state is collecting about $1 billion per year in marijuana excise tax revenues.
"It is time for us to evolve in this space," said Kloba, the prime sponsor of the bill to allow home growing.
Washington legislators are considering a bill that would allow anyone age 21 and over to grow up to six marijuana plants at home. (Richard Vogel/AP)
"We also, of course, have great concern over the exposure to children," McMahon added at a Jan. 15 public hearing.
"What I often hear is conflation of large-scale illicit activity with what we are actually advocating for here, which is legalizing six-plant, noncommercial home gardens," Kingsbury said.
More than eight years after Washington voters legalized recreational cannabis, some state lawmakers say it's past time to let people grow their own pot at home.
Lara Kaminsky, co-founder of the Cannabis Alliance, said she thinks allowing marijuana home growing will actually be good for the cannabis industry in Washington state. She said it could create a market for greater variety in cannabis products, much as homebrewing and microbreweries did for the beer industry.
House Bill 1019 would limit each adult to six home-grown plants. No more than 15 plants could be cultivated per household, limiting the ability of roommates to band together and create a small-scale marijuana farm.
As before, selling homegrown cannabis to another person would not be allowed. Landlords could also restrict renters from growing marijuana on their property, if they choose.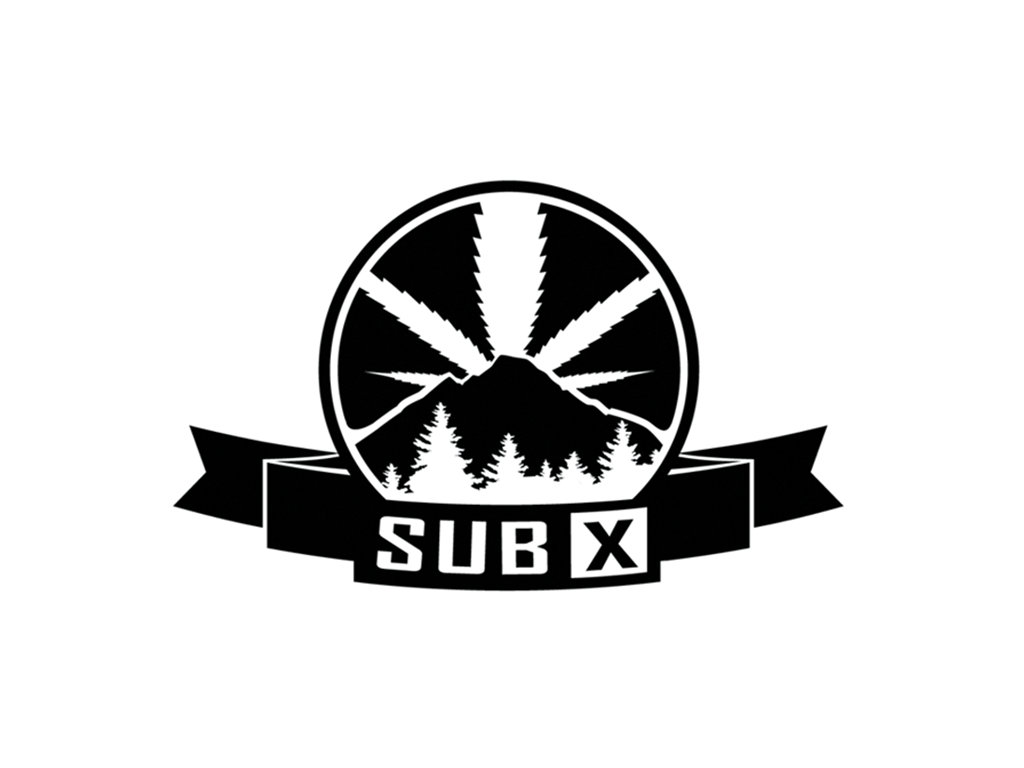 If growing you own Cannabis isn't going to be happening anytime soon, or perhaps you're months away from harvesting your own, check out some of our customers favorite Washington Cannabis brands!
Stop by and say high today!
House Bill 1019, "Allowing residential marijuana agriculture" was proposed in early 2021, only to be dropped in February. Legislators explained that it was not a high-priority topic when they were busy focusing on COVID-19 economic relief, racial equity, and climate change.
Phat Panda
While we will have to wait for the topic to be reintroduced and discussed, Washington residents can rest assured knowing that the potential to grow their own weed isn't completely off the table for the future.
Medical marijuana patients in Washington state are permitted to grow up to six plants for medical use. If there are multiple qualified patients in one household, up to 15 plants are allowed.
So why is it that Washington can't follow their lead and allow residents to grow personal use cannabis?
SUBX (Subdued Excitement)
While applications are not open to become a grower yourself, you can still shop at Piece of Mind Cannabis to get your hands on the best weed in the state. Whether you are looking for fresh flower, tinctures, concentrates, edibles, or any other infused product, we've got your back.
Plus, we are proud to have medical endorsements at select dispensaries. This means we can help medical patients find the best products for their needs and accommodate the benefits they receive from enrollment in the state's patient database.
The marijuana producer license application is only a small addendum to the Master Business License application. Even if you're not filling out the application (if you're investing in or buying an existing marijuana business), you'll still need to have some of the same key information readily available, including:
The bottom line for your business plan: be as descriptive as possible.
Can I have more than one Washington marijuana producer license?
Typically, quite a few more than a regular Washington business. Besides usual business permits, marijuana producers have to take in consideration how their activities affect the environment—you may need permits for air quality, water quality, solid waste handling, hazardous waste management and more. For instance, in some areas, you're required to submit a State Environmental Policy Act (SEPA) checklist so the state can see what kind of impact your business will have. In King, Kitsap, Snohomish and Pierce Counties, marijuana producers and processors are required to submit a pre-construction application with the Puget Sound Clean Air Agency—an application that comes with a $1,150 price tag.
In July 2018, the fee dropped from $1480 to $1381. New applications aren't currently being accepted, but if applications open again, note that there is also a nonrefundable application fee of $250.
Step 2: Find the Right Location
At a minimum, you need a security alarm system on all perimeter entry points and windows.