The best way to get quality buds and big yields is to grow strong, healthy plants. Here's a quick rundown of the most important things you need to know about growing weed:
At the end of the day, you want to grow a strain you like. A single plant can yield between a half-pound and a full pound of dried buds, depending on how big your plants get, so you'll have a lot of it come harvest time.
Below are all the topics covered in our growing guide. That is followed by a list of where it's legal to homegrow in the US and a quick overview of the growing process.
What does a marijuana plant need to survive and thrive?
Growing outdoors is the cheapest and easiest way to grow, because you can utilize the power of the sun and other natural resources, but you need the proper space to do it, and the space needs to be able to get ample sunlight throughout the growing season. Often, you can let plants grow large and get big yields with more space outdoors.
Your homegrowing journey starts with the question: indoors or outdoors?
Check out our Guide to marijuana legalization for more details on homegrowing in your state.
Indoor vs. outdoor marijuana growing
Enjoy, have fun, and learn a tip or two—growing weed is therapeutic and relaxing, and there's nothing better than smoking weed you've grown yourself.
Whether indoors or outdoors, growing marijuana is fun and rewarding, but it can also be challenging and takes a certain amount of patience, time, and money. We'll walk you through all the steps of growing, from preparation, to seed germination, plant growth, and harvesting, as well as best practices and how to troubleshoot common problems.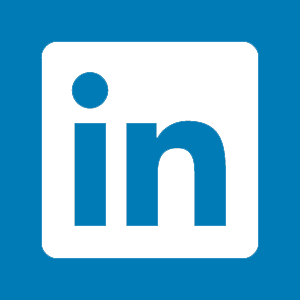 Date: September 15, 2021
Read time: 6 minutes
Medical marijuana patients 18 years and older will be able to grow up to 3 mature and 3 immature plants at home starting October 1, 2021, with a cap of 12 total plants per household. All adults over age 21 will be able to grow under the same rules starting July 1, 2023. Plants must be grown indoors and must not be visible from the street. People who choose to grow their own plants must do so in their primary residence and where individuals under 21 can not access the plants.
Can I grow cannabis at home?