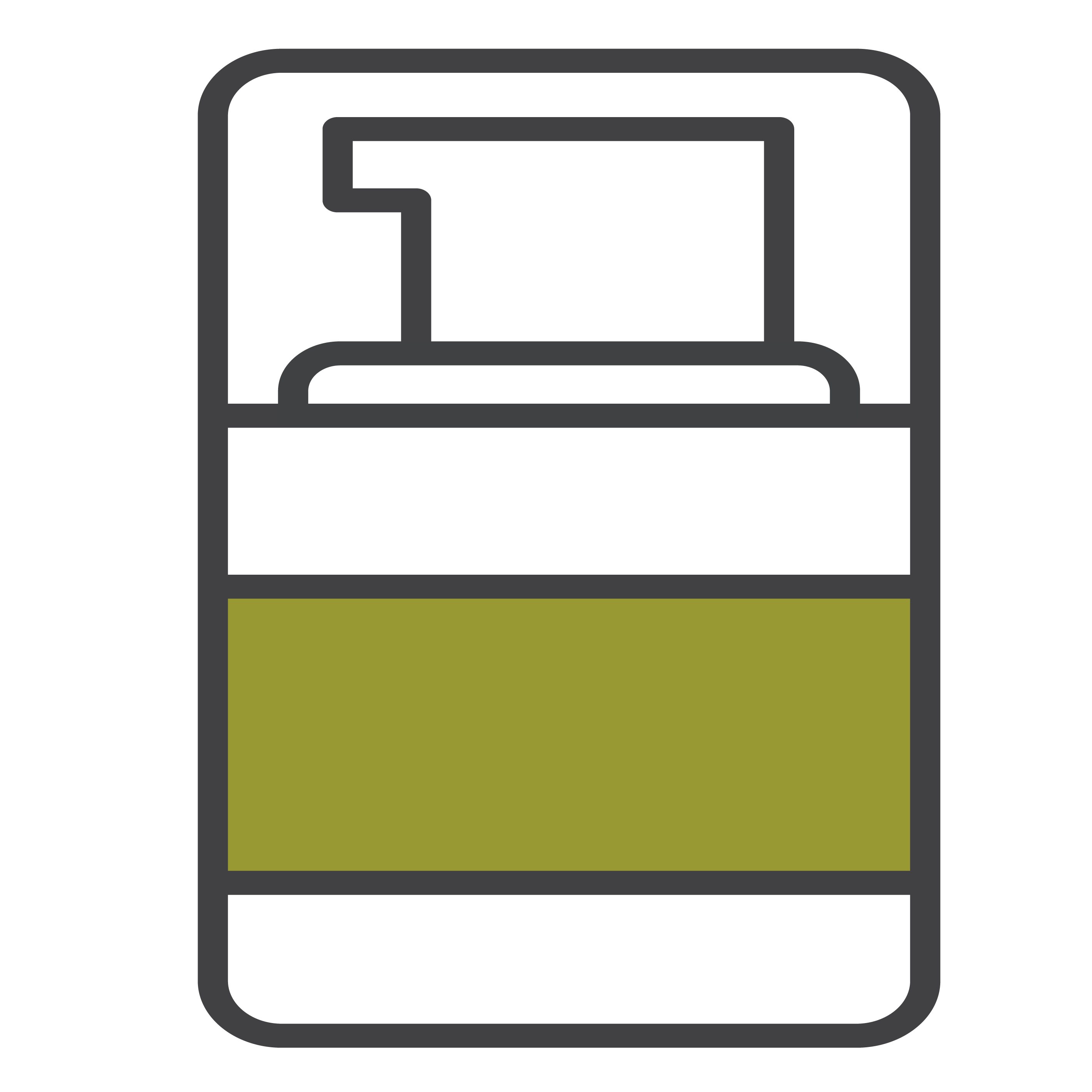 Because autoflowering plants have such a short lifespan, they're less exposed to the conditions that support mould, pests, diseases, etc. This is true whether you grow inside or outside, but you have much less control in the great outdoors. If you've had a problem with mites, aphids, mould, powdery mildew, or bud rot when growing more traditional strains outside, give autoflowering cannabis a try.
If you don't have the space or the money to invest in a fully equipped grow room, growing autoflowering cannabis outside is a good idea. You'll still have to buy good soil and nutrients, but you won't have to factor in the cost of lighting, ventilation, or filtration.
PERFECT FOR GUERRILLA GROWS
Autoflowering cannabis plants, like their photoperiod cousins, prefer strong sunlight when grown outside. They will flower even when exposed to 18–24 hours of light per day, but they need at least 10–12 hours of strong sunlight to produce good yields. Autoflowers can tolerate cold temperatures, but they're not freeze-proof. That's why the best time to start your outdoor autoflowering grow depends on where you live.
SMALLER SIZE
Growing autoflowering cannabis outdoors can be a rewarding project when done right. Plan well in advance by choosing the best time to start your seeds and a good site with optimal light and water access. Monitor their progress so you can give them the right amount of water and nutrients, and so you can correct any problems immediately.
This low-maintenance method keeps the roots protected from the very start. Simply make a small hole in the soil with a pencil, put the seed in the hole, and cover it over. Get the soil moist by spraying it with water, and keep the temperature at 72 degrees Fahrenheit. Keep the soil moist, and in less than a week , you should see some green popping up out.
When you grow outdoor marijuana plants, y ou'll want to grow them in a predictable, safe environment. Since the elements outside are not always predictable, starting your baby plants indoors is the best way to go. Young marijuana plants – whether they're autoflowers or the more regular photosensitive plants – are alwa y s vulnerable in their first stages . This is especially true when going from a seed to a young seedling. Gardeners who coddle their baby plants a little bit are usually better off later in their plants' lifetimes as well. G iving your grow season a healthy start is the best way to ensure you grow healthy plants that produce plenty of weed in the end.
The soil germination method
Drop your seeds into water and leave them there. Let them remain for 24-48 hours , lo ng enough for the roots to start showing . This should take less than a week for the whole process overall. The water should be 65 degrees Fahrenheit and kept relatively fresh by changing it every other day or so . You can plant the seeds whenever you like after they've cracked open , just make sure to continue to keep the soil moist (but not wet), especially if you plant them on the earlier side. Be sure not to touch any exposed root tips with bare hands. Use a clean spoon to relocate and plant the seed. This method is riskier because fragile root tips can get damaged, and seeds can become water logged and drown if left in water too long.
Germination
Since you're planning to grow your autoflower plant(s) outside, it's a good idea to get the plant gradually used to the outdoor conditions without shocking it. This is best done if the temperature outside is consistently warm enough (always above 40 degrees Fahrenheit), and it can take just a few days. Start by keeping your plant outside for just 3 hours, and make sure that outside spot isn't too exposed. Gradually increase the amount of time, day by day, until you have reached 24 hours. At that point , your plant will be ready for constant exposure to the elements without getting a shock that could affect its health and yield.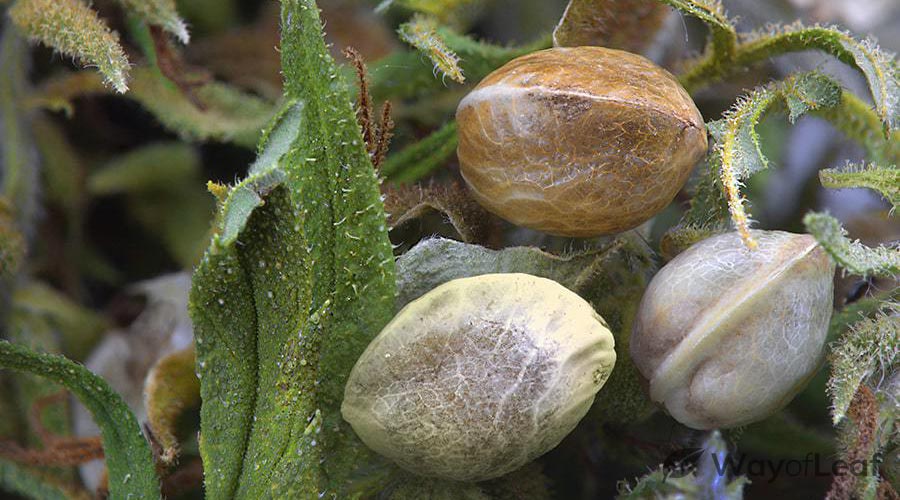 After a week, opening the jars once every 2-3 days will suffice. Your bud is ready for use once there is only a small amount of moisture left. Transport your weed to a sealed container and use it within a few months.
We don't recommend taking cuttings during the early growth stages of auto-flowering weed. The plant will autoflower at a specific point. Therefore, the age of the cutting will merge with the age of the parent plant. This means they will flower at the same time. If you grow a cutting of an auto-flowering plant, the final version is significantly smaller than the parent when it reaches the flowering stage.
1 – Amnesia Haze Auto
While varieties of autoflowering strains are getting bigger, you can still find versions that grow to about 40-50cm. Consequently, you can plant them in a closet, tent, or even on a balcony! You could also hide such a plant in a remote field if the grass is tall enough! Also, autos don't require a 'support system' to hold up long branches that could bend or break as the buds get larger.
Apparently, it is a crossbreed between The Bomb, Ultra Haze, Champagne Haze, and a few other popular strains. Users claim that it offers a nice sweet and spicy taste. Also, it offers an uplifting cerebral high that can be used to manage the symptoms of depression and perhaps boost your appetite.
Best Lighting & Climate for Autoflowering Marijuana Plants
As autos contain ruderalis genes, they are more robust than other marijuana plants. Remember, they are based on plants that could grow in harsh Russian weather conditions. A typical cannabis plant will have its flowering and growth phases interrupted if there is a power outage. This fact could play havoc with their growth cycle. You don't have this problem with an autoflowering plant.