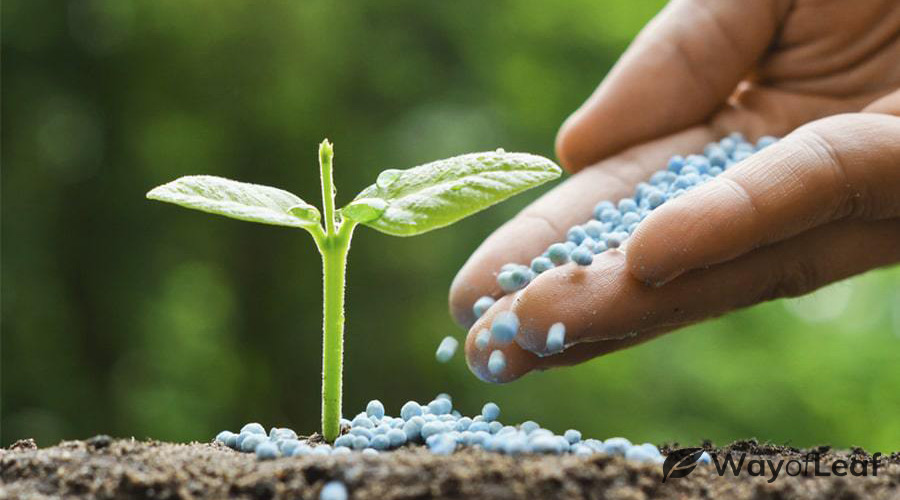 Royal Jack Auto shouldn't grow any taller than 80cm, and its yield is around 4-5 ounces per plant. Overall, with a THC content of around 16%, this autoflowering option provides you with a relatively potent, Sativa-dominant high that could boost your level of creativity. Users are also rewarded with a fresh and peppery scent from what is a very satisfying smoke.
When Quick One was released, it was among the fastest-growing strains ever. While there are even quicker growing autos these days, Quick One is still lightning with a total grow time of around 8-9 weeks. However, you may want to give it an extra week for a more mature final plant.
It is best to complete the training process during the vegetative stage. It is essential to act fast because this stage is only a couple of weeks long in autos. We recommend using a low-stress training (LST) method, such as pulling the plants down sideways to help boost upwards growth. When they start flowering, prune them for up to a week into the flowering stage and do NOT top them.
24-hour lighting will result in fast initial growth. However, it usually slows down after a few weeks because the plant is without adequate rest. The 18/6 schedule offers a delicate balance of plenty of light with ample rest. You also save money on your energy bill! For instance, in one month, using an 18/6 schedule against a 24/0 schedule saves you 180 hours' worth of light!
Uncomplicated Setup
This autoflowering strain is a cross of Jack Herer and a Ruderalis plant. It is named after the legendary activist who wrote The Emperor Wears No Clothes. The strain's genetic makeup is 30% Ruderalis, 30% Indica, and 40% Sativa. With a total growing time of around nine weeks, you could benefit from several harvests per year if you are motivated.
This guide outlines everything you need to know about autoflowering cannabis seeds. This includes tips on growing them, pros and cons, and five of the best strains on the market.
You shouldn't prune an auto-flowering plant in the same way as its traditional counterpart. First and foremost, all pruning should begin early in the life cycle, or else you risk hindering its growth.
The Pros and Cons of Growing Autoflowering Cannabis Seeds
Amnesia Haze Automatic combines 30% ruderalis, 20% indica, and 50% sativa genetics. It is a nice option if you want a sativa-dominant strain that doesn't take forever to flower. By the standards of autoflowering strains, it is a large plant that can reach 120cm in height.
There is no need to add nutrients during this period. By week three, you can begin adding nutrients and increase the feeding rate weekly. Remember, the vegetative stage is short, so you need less nitrogen. Light feeding is ideal unless you notice a nutrient deficiency. You'll need to alter the nutrients once the plant hits the flowering stage.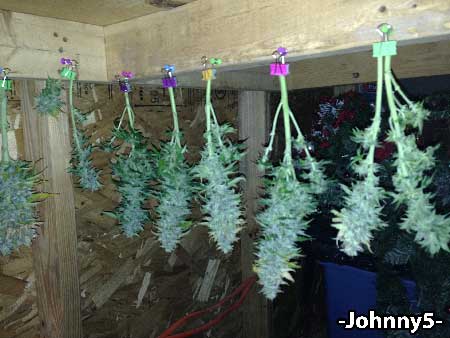 I´m a bit confused by this strain. The buds are quite skinny but they have weight to them and are dense as f*ck. Took a sample and quick dried and it's a really nice smoke. Comes on really buzzy, then mellows out and gives mad munchies.
Autos generally yield up to about 4 ounces of bud per plant when taken care of throughout their life, but the amount of bud produced has a lot to do with the grow setup.
However, one major difference is that many auto-flowering strains tend to have higher amounts of CBD in their buds than photoperiod strains (because Ruderalis plants are high-CBD). CBD is a cannabinoid that is known for having medical properties as well as reducing anxiety.
Note: Autos by Nirvana are marked with a plus + sign.
But in general, a modern "Blue Cheese" auto has been bred to have similar bud characteristics as a "Blue Cheese" photoperiod plant.
I hope these two examples help show why it's important to get the right auto-flowering strain for your goals and setup! If you want a small, fast plant you won't be happy with your results if you purchase a tall strain, or vice versa.
Photoperiod Strains
Generally, autos are ready to harvest sooner than photoperiod plants. Most autos are ready to harvest 2-3 months after being sprouted from seed.
For the first few weeks, autos (auto-flowering plants) only make vegetative growth – stems and leaves. After their short "vegetative stage" ends, the plant will start making buds and continue to grow taller even while their buds are forming.