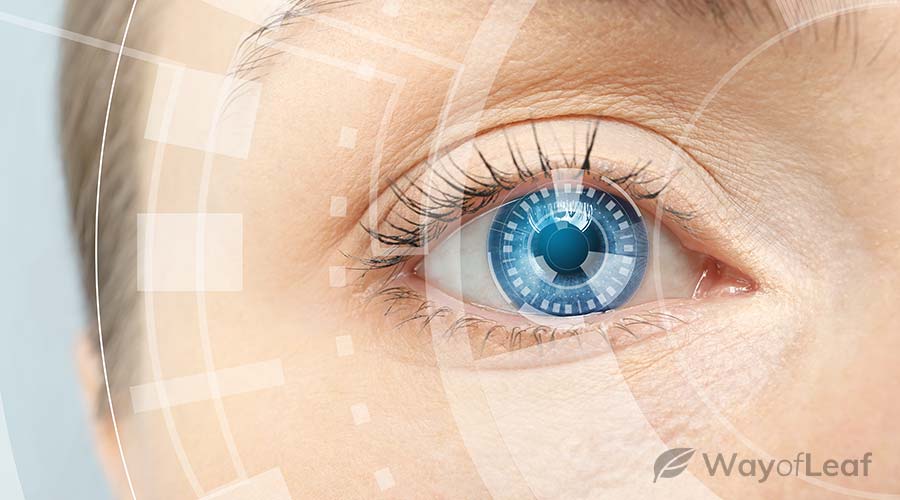 Sometimes, you can end up with 'bad' cannabis seeds that will cause problems later down the line. In some cases, these seeds just won't germinate. Although this won't ruin your entire crop, it is a waste of time and money, which can be frustrating.
What Makes a Cannabis Seed 'Bad'?
If all else fails, it's time to germinate. You might have no idea whether your seeds are healthy but attempting to grow them is an easy final test that will separate good seeds from duds.
Method #3: The Water Test
Having male cannabis plants in your garden is basically a recipe for disaster, so you want to avoid it at all costs. By the way, here's how to figure out if your plants are male or female.
The short answer is yes, but if you store your seeds properly they can stay viable for years and years. Moisture, UV degradation, and extreme temperatures could all affect the quality of your seeds.
Got a cannabis seed, but you're not sure if it's any good? No worries. By the end of this article you'll know everything you need to get started.
Another way is to put the seeds on a damp paper towel. Make sure the paper towel is damp, but not soaking wet. If it dries out you can add a few drops of water to the paper towel. Leave the paper towel in a dark place. The amount of time is going to vary among strains. Some may take only 2 days while others could take longer. Continue to check them once a day.
If you plan to store your seeds for a long period of time make sure to keep them in an airtight container in a dark area. Ideally, seeds should be stored in a climate controlled area (like inside your house instead of in a shed or garage. One study showed laboratory-sealed cannabis seeds were still viable after 19 years.
Can My Cannabis Seed Go Bad / Expire?
Unfortunately, there is no way to know if a cannabis seed is going to be male or female simply by looking at it or doing a simple test. This is a bummer since most people don't want male cannabis plants in their garden.
If you want feminized seeds then you'll have to buy them from a reputable seed bank. Make sure they say feminized – if they don't say it then they probably aren't.
You can tell a lot about a seed's health just by looking at it. Here are a few different things you should look for when deciding if a cannabis seed is good or not.
What to Look for in a Healthy Cannabis Seed:
Germinating a seed simply means getting the plant to sprout from the seed. It's the first step in your cannabis seed's journey to a full grown plant. There are several ways to go about this.
If all you've got is a bag seed then the only way to find out if it's going to be male or female is to grow it.