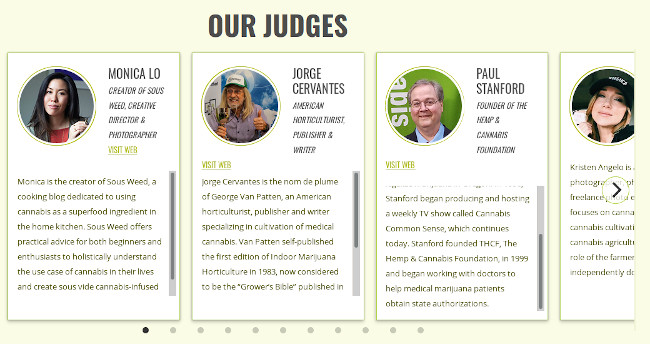 Are you searching for how to win free weed seeds? While most cannabis seed banks give away free seeds with every order, we will describe a way to win free seeds without even placing an order.
How Are the Winners Chosen?
Every two months is another prize draw date – the winners are chosen, their photos displayed on the Photo Cup website and prizes given accordingly. Link to Voting Page.
Competition Guidelines
The Seedsman Photo Cup is unique in the way they have it split up into two ways to win:
Free Seed Alerts admin Chris
Enter your email address below for free seed alerts
Most free seed deals work something like this – buy 10 seeds and get an extra 10 seeds for free. There are variations. Sometimes it can be a picture competition, or a review request. But regardless, it is always a give and take situation.
Are the seeds really free?
If you are looking for marijuana seed banks to send you free seed simply by giving an address to send them to, that ain't ever going to happen. Why not? Because any seed bank that sent out seeds for free to anybody who wanted them would be out of seeds in less than 24 hours and be left with a big shipping bill to pay!