Exclusivity: Please contact us, if you wish to license this image with exclusive rights.
Availability: Image availability cannot be guaranteed until time of purchase.
You can only use this image in editorial media and for personal use. Editorial media includes use as a visual reference to support your article, story, critique or educational text. Personal use allows you to make a single personal print, card or gift for non-commercial use. Not for resale.
It shouldn't be used for commercial use which includes advertising, marketing, promotion, packaging, advertorials, and consumer or merchandising products.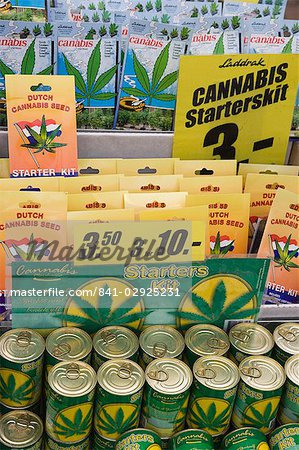 Hours:
Monday to Friday, 9:00 am to 5:00 pm (EST)
Masterfile, a Division of Design Pics Inc.
1-800-387-9010 or 416-929-3000
Design Pics Head Office:
#101, 10464 — 176 St.
Edmonton, Alberta, Canada, T5S 1L3
1-877-337-5433 or 1-780-447-5433
Hours:
Monday to Friday, 8:00 am to 5:00 pm (MST)