As Deputy Director of NORML Canada—the nation's longest-standing cannabis reform advocacy non-profit—I believe it is of utmost importance that relevant, ethical, high standard resources are available in our communities order to create and maintain a healthy cannabis industry. As a member of the Program Advisory Committee in consultation with the Centennial College Cannabis Cultivation and Processing program, I can attest that this program is devised based on the input from a diverse set of industry experts. This Centennial College program is geared to those who wish to learn about cannabis cultivation, and will empower students with the knowledge and skills to enter the legal cannabis industry."
"The Cannabis Cultivation and Processing Program at Centennial College gives students an extensive overview of the legal cannabis landscape in Canada. From the history of cannabis prohibition and roots of medicinal cannabis access to the regulations and processes that make up the current legal framework, the programs' curriculum has been structured to ensure students have a strong understanding of the past, present and future of the cannabis space. With opportunities for both theoretical and practical learning, graduates can expect to be well equipped with the skills and knowledge necessary to thrive in the dynamic cannabis industry."
Program Advisory Committee Members
The emergence of the cannabis industry in Canada is stimulating employment and business development in relation to new products and services. Centennial's Cannabis Cultivation and Processing certificate program is effectively designed to equip students with the appropriate knowledge and skills to enter an industry in strong demand. This program requires that students work in a legal, ethical and socially responsible manner. Students will garner a theoretical and practical understanding of cannabis law and regulations, the key characteristics of cannabis anatomy and functionality, processing cannabis from seed to sale, creating product formulations, operating specialized cultivation materials and equipment as well as the critical role of quality control/quality assurance throughout the program. Students will be taking courses in a fully online format with practical experience at a licensed cannabis facility, Black Rose Organics. This program ensures students are job-ready for many entry-level positions currently available in one of the fastest emerging sectors in North America.
-Andy Lee, Deputy Director – NORML Canada, Program Advisory Committee participant to Centennial College
Open House Webinars
-Abigail Sampson, Board Member, NICHE Canada, Program Advisory Committee participant to Centennial College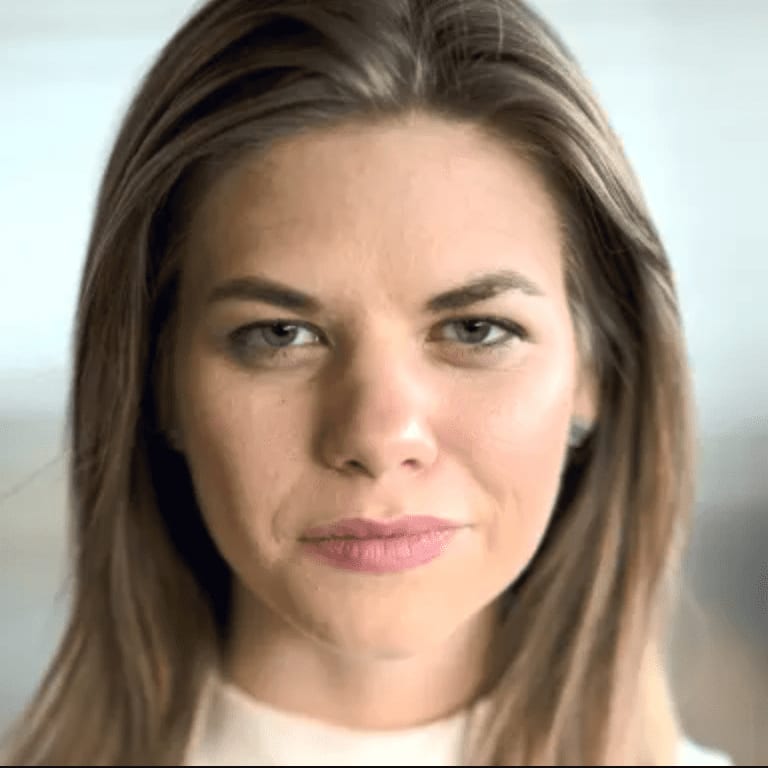 The truth is that creating a program in cannabis studies isn't easy. With so many states still debating marijuana regulations, the legal aspects of these programs remain convoluted. At UC Davis's Cannabis and Hemp Research Center, for example, researchers must take care to not intentionally or unintentionally cross any legal boundaries.
"Right now there's a lack of knowledge for everyone in the [cannabis] space," said Natalie Papillion, founder and executive director of The Equity Organization. Due to this uncertainty, it's important to enroll in a school you can trust if you plan on pursuing a degree in cannabis studies.
These days, cannabis continues to face unique obstacles as it carves out a place for itself in the higher education space.
"[Cannabis] course[s] and degree-track programs … are certainly going to spur more interest in the field as a career and will help drive innovation that could create all sorts of additional opportunities."
Is a Cannabis Degree Necessary for Career Success?
In 20 years, will it be normal for high school graduates to attend college to major in marijuana? Industry experts predict that more cannabis-related programs will begin popping up. It's also in cannabis companies' best interest to invest in and encourage educational opportunities within the industry.
Published on April 20, 2021 · Updated on January 12, 2022
Despite evidence of a "green rush" in the cannabis industry, you'll have to work hard and be patient.
Are Cannabis College Programs Legit (and Legal)?
Don't skimp when researching cannabis programs, especially when it comes to for-profit colleges. "The quality of [cannabis] programs can vary widely, so it is vital for potential students to do their due diligence," said Morgan Fox, media relations director of the National Cannabis Industry Association.
Unfortunately, no accreditation agencies exist for cannabis-related education. Without national legalization of marijuana, the federal government has no incentive to create an accreditation agency for this industry. Additionally, states don't have the bandwidth to create an accreditation system specifically for cannabis-related education.

This cannabis certificate program will help students become equipped with knowledge for cannabis indoor, outdoor, and large-scale field production; classification of subspecies and varieties, biology, propagation, planting, pest management, and harvesting of target compounds and products.
Tuition
The Cannabis Certificate program will help you build a foundation of cannabis production skills from classification to physiology to production management.
Program Requirements
The Cannabis Production and Management Certificate is not eligible for tuition waivers.