Once you have an understanding of the climate in your area, you'll need to consider a few things before planting your weed.
In hot climates, sandy soil should be mulched to help with water retention and to keep roots from getting too hot.
Sunlight
Don't underestimate the therapeutic value of gardening. It's relaxing to spend some time outside, roll up your sleeves, and get your hands dirty for a while. And there's nothing better than smoking something you grew yourself.
Sandy soils
Most potting soils used in gardening are loam soils. If you've ever worked with potting soil, you'll know that its composition is rich and diverse, and it looks dark and hearty. Beyond texture and color, the soil should smell rich and alive.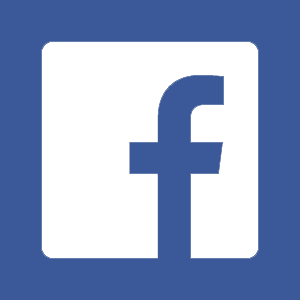 Date: September 15, 2021
Read time: 6 minutes
Medical marijuana patients 18 years and older will be able to grow up to 3 mature and 3 immature plants at home starting October 1, 2021, with a cap of 12 total plants per household. All adults over age 21 will be able to grow under the same rules starting July 1, 2023. Plants must be grown indoors and must not be visible from the street. People who choose to grow their own plants must do so in their primary residence and where individuals under 21 can not access the plants.
Can I grow cannabis at home?