Here you can find all info about Afghan Blue from Rare Dankness Seeds. If you are searching for information about Afghan Blue from Rare Dankness Seeds, check out our Basic Infos or Lineage / Genealogy for this cannabis variety here at this page and follow the links to get even more information. If you have any personal experiences with growing or consuming this cannabis variety, please use the upload links to add them to the database!
Basic / Breeders Info
Afghan Blue is a mostly indica variety from Rare Dankness and can be cultivated indoors (where the plants will need a flowering time of ±60 days ) and outdoors . Rare Dankness' Afghan Blue is a THC dominant variety and is/was never available as feminized seeds.
F1 of two great yielding Afghani dominant strains. Giant yields of berry flavored/smelling buds. A relaxing high that leaves just enough function to keep you awake.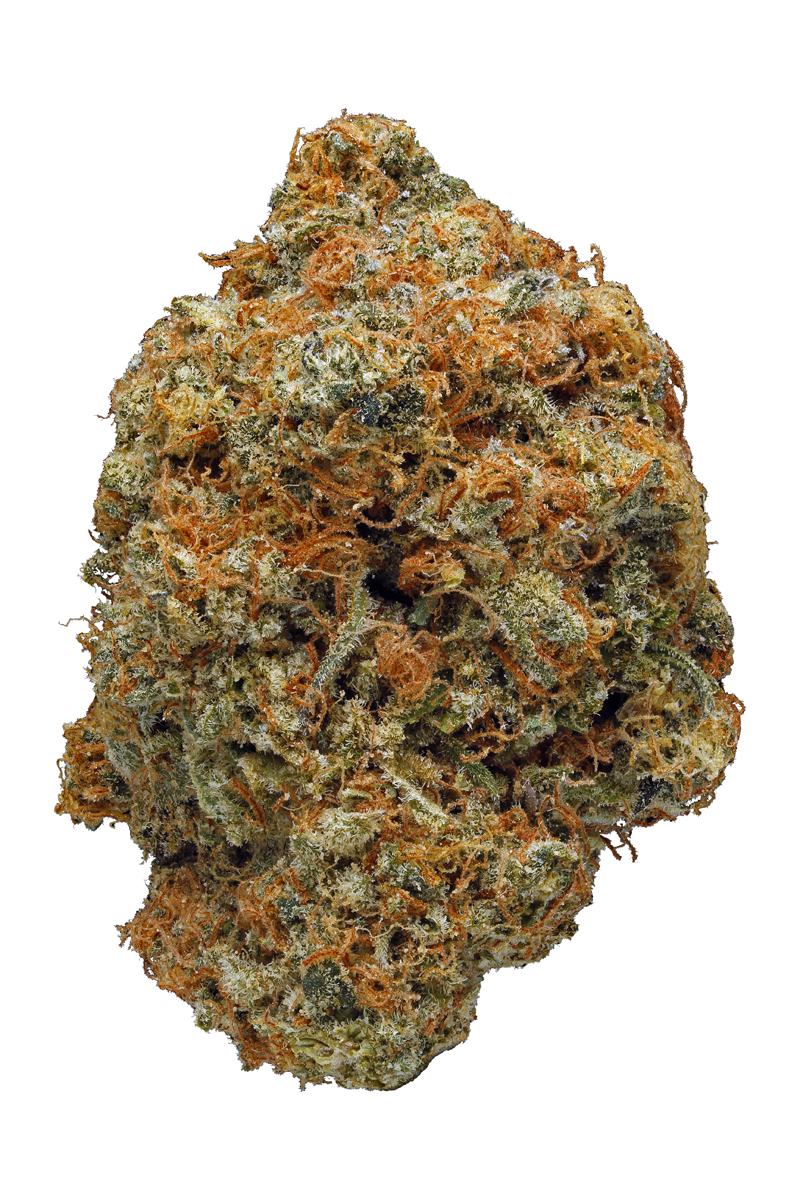 Blue Afghani is an indica dominant hybrid cannabis strain that packs a powerful punch of sedation. This strain was born from crossing Blueberry and Afghani. Overindulgence may lead to couch lock as heavy limbs and a relaxed mind are followed by deep, healing sleep.
Blue Afghani elevates your mood with an uplifting euphoric cerebral buzz while blending in a deep, relaxing body buzz that will likely cause tingling throughout the body.
Medically Blue Afghani is recommended to relieve stress, depression, pain, insomnia.
Indoor / outdoor
Jordan of the Islands adds a fruity flavorful twist to duller tasting potent Afghani by breeding in our favorite Blueberry. Anticipate heavy resin production from Blue Afghani dense heavy buds. The plants will grow between three and five feet because they are primarily an indica in structure. However, there's a solid sativa kick riding under the slow sedate Afghani stone. A clear headed relaxing high. Our Blue Afghani has a quick flowering time and this cannabis strain should finish between 55-65 days.
Type: Indica/Sativa